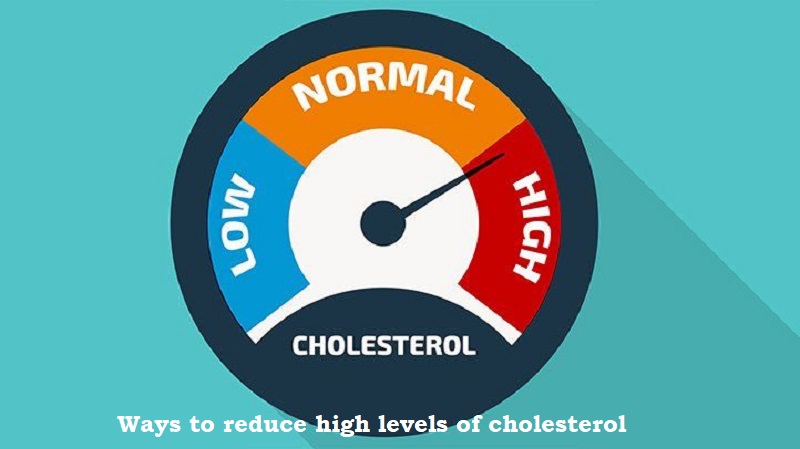 One must monitor cholesterol levels to ensure optimum cardiovascular health. Blood contains this fatty material, which is only occasionally valuable to the body.
LDL cholesterol levels should generally be less than 100, and anything above 130 indicates excessive cholesterol. Numerous cardiovascular disorders may result from this.
There are certain lifestyle changes you may make to lower blood cholesterol levels whether or not you use medication to lower it.
METHODS FOR LOWERING CHOLESTEROL
Boost your intake of soluble fibre. By preventing cholesterol from being absorbed into the bloodstream, soluble fibre consumption can lower cholesterol levels. Soluble fibres can be found in pears, apples, beans, and oats.
Reduce saturated fats. While consuming fats, look for polyunsaturated fats, as saturated fats raise bad (LD) cholesterol.
Eat foods that are high in omega-3 fatty acids. Omega-3 fatty acids have unquestionably positive cardiovascular effects, despite the fact that they do not decrease cholesterol.
30 minutes of exercise each day will raise your good cholesterol ( HDL). It safeguards the heart from heart disease. By including exercise in your regimen, you can lose weight.
Drink sparingly, if necessary. Smoking is harmful to the heart and lungs. Quitting smoking raises levels of HDL, a healthy lipid that covers the coronary arteries in protective sheath. Even if moderate drinking has been associated with greater levels of healthy cholesterol, it is still not advised. If drinking is required, it should be done in moderation.