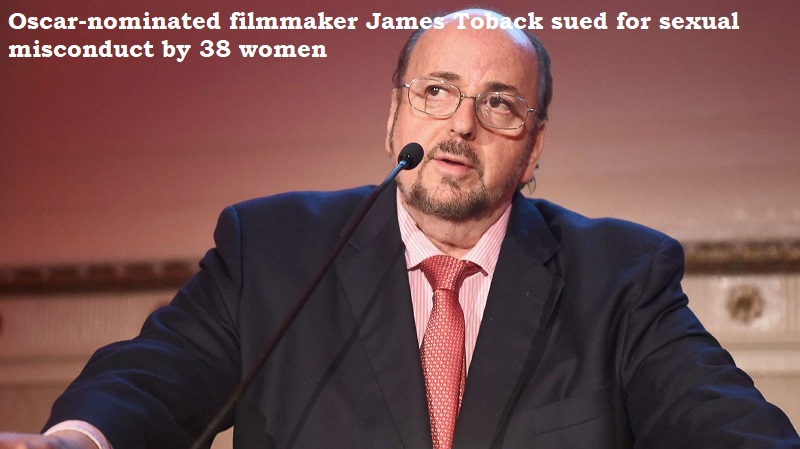 A sexual misconduct complaint filed in New York by more than thirty women claims that writer and director James Toback is a 'serial sexual predator' who has abused several defenceless women over the years.
They asserted that the Oscar-nominated writer-director singled out and mistreated Hollywood job-seeking women, frequently promising to cast them in his films.
There are 38 plaintiffs identified in the complaint that was submitted on Monday to the New York Supreme Court in Manhattan. About fifteen women have consented to have their names used, while others are referred to as 'Jane Doe.'
A second defendant is the Harvard Club of New York City, where Toback is said to have 'lured' a number of these ladies.
The case was filed a month after New York State abolished statutes of limitations and established a one-year window for anyone to file lawsuits over sexual assault allegations, regardless of how long ago the alleged incident occurred.
As the #MeToo movement gained popularity in late 2017, accusations against Toback started to circulate.
When Los Angeles prosecutors reviewed five cases in 2018, they found that the statutes of limitations had passed in all of them, so they decided not to press charges against Toback.