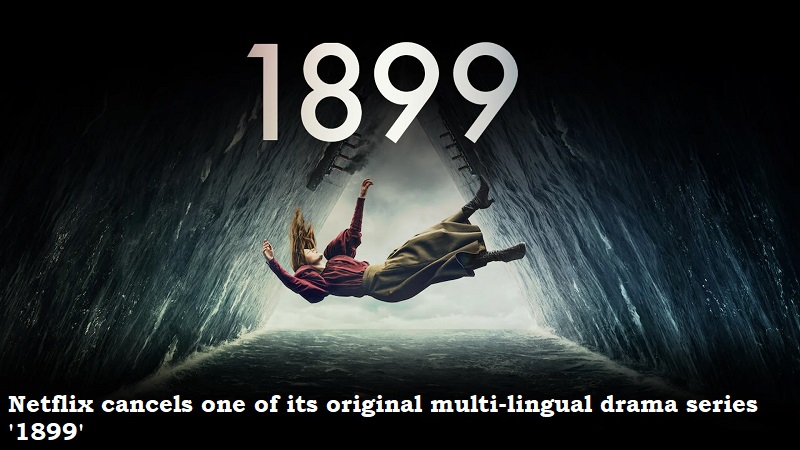 Netflix has cancelled the multilingual drama '1899,' one of its original programmes, signalling that the company may make some adjustments in 2023. On November 17, 2022, it had its streaming debut and was well greeted by the viewers. The sitcom won't have any further seasons, according to the show's creators.
The television programme 1899 spent several weeks in the top 10 on Netflix. Thus, most people are surprised by this choice.
It was one of the most ambitious projects Netflix has ever undertaken, and it was created by Jantje Friese and Baran bo Odar (the same guys behind 'Dark'). While 'Dark' lasted three seasons, 1899's creators were hoping for a similar outcome.
Unhappy with the decision, creators told a publication that 'it depends on the viewers' hinting at a possible future for the show if any other streamers swoop in to take this ahead.
'1899' was novel in its concept as the creators used a different technology to make the show a reality. The makers used 'The Volume' instead of traditional green screens.
For those interested, there is another show titled Making 1899' that shows the behind-the-scenes of the show.