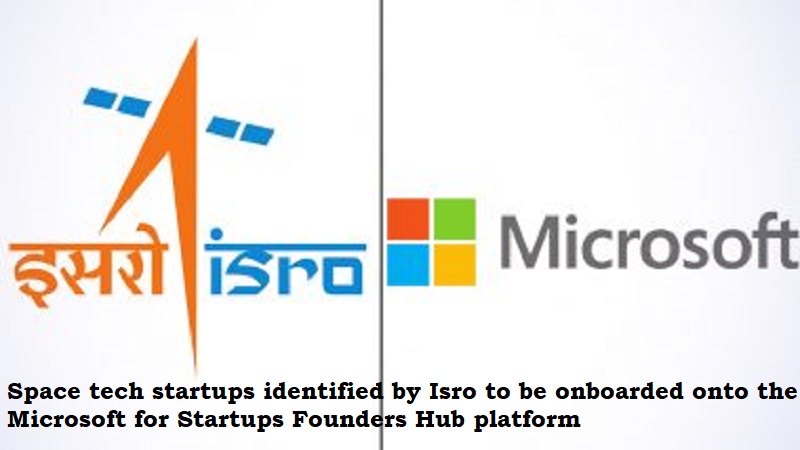 Microsoft and the Indian Space Research Organisation (ISRO) partnered to support space-tech businesses in India a few weeks after India successfully tested the first rocket produced by private industry.
On Thursday, a Memorandum of Understanding was inked to support start-ups in space technology across the nation.
According to the new arrangement, Isro-identified space tech entrepreneurs will be welcomed onto the Microsoft for Startups Founders Hub platform, which aids businesses from the conception of an idea to the creation of a unicorn.
The chance will give startup entrepreneurs full access to the technological resources and tools they need to establish and run their companies.
'Isro's collaboration with Microsoft will greatly benefit space tech startups in their analysis and processing of vast amounts of satellite data for various applications, using cutting-edge methods like AI, Machine Learning, and Deep Learning. The Microsoft for Startups Founders Hub is a useful platform for bringing together startups and providers of technology solutions to support the national space technology ecosystem. We are pleased to work together to assist and support entrepreneurs, to, in turn, benefit the Indian economy as a whole,' Isro chief S Somnath, said in a statement.