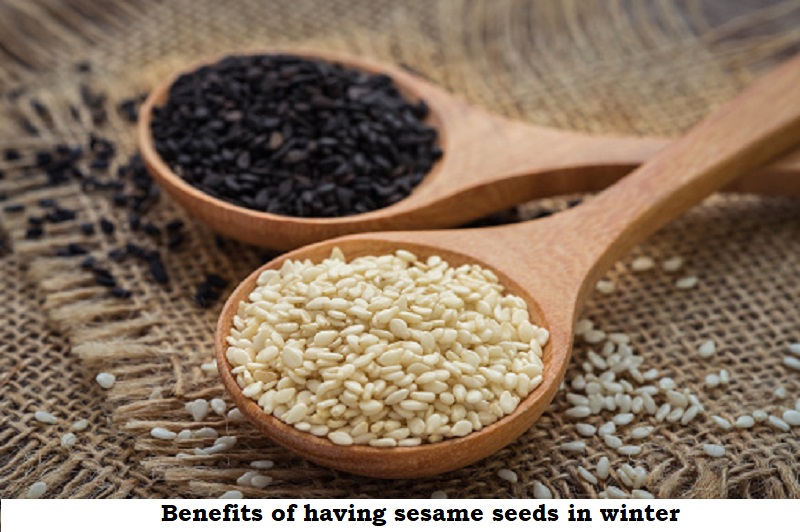 These tiny, flat, oval-shaped Sesamum indicum seeds, which can be either black or white, are among the oldest and healthiest oilseeds. Sesame has a long history with India because it is an indigenous plant to the nation.
Its cultivation in India began during the Harappan era, and the nation is currently one of the biggest producers.
The third-largest producer of sesame seeds is India. Sesame seeds are a staple in Indian cuisine because of their nutty flavour and fine crunch.
These small seeds were previously recognised as being quite significant. You would be surprised to know that sesame seeds were worth their weight in gold during the Middle Ages.
Loaded with vital vitamins and minerals, these seeds are a great addition to a balanced diet. They are quite versatile and can be used to prepare any dish.
Some of the common health benefits of using sesame seeds are: manages diabetes, balances low blood pressure, improves your heart, makes bone stronger, cures sleep disorders, boosts the health of your respiratory system, lowers inflammation in the body, assists in depression, and stress. Hence they are perfect to add in any dish during winters