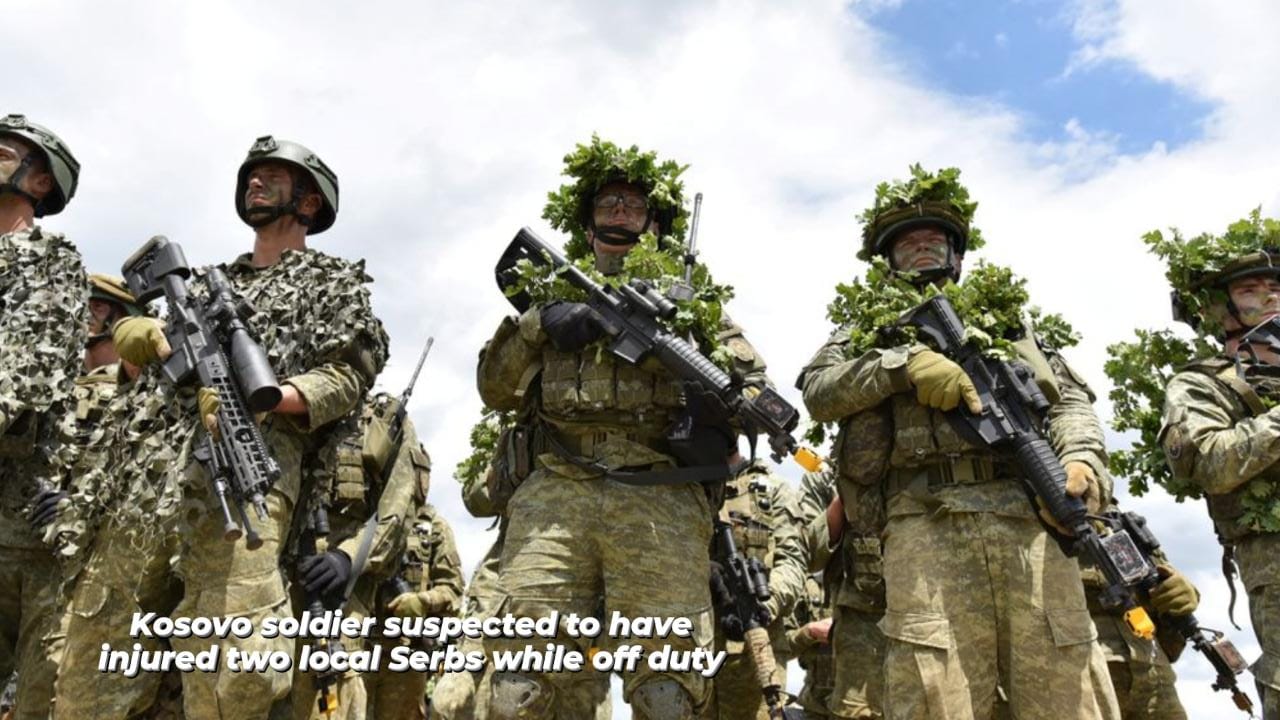 An off-duty soldier was detained by Kosovo police on suspicion of shooting and injuring two young Serbs close to the ski resort town of Shterpce on Friday. This incident is likely to further irritate relations between the local Serb population and the Pristina government.
Both victims, 11 and 21, were taken to the hospital, according to the police, and their injuries were not life-threatening. The suspect, according to police, was 33 years old.
Defense Minister Armend Mehaj issued a statement saying, 'I was informed that a member of the Kosovo Security Force was involved in the case that happened in Shterpce and security and justice bodies are handling the case.'
Kosovo Prime Minister Albin Kurti issued a statement saying, 'I strongly condemn the attack on two citizens of Kosovo… deeply concerned about their injuries.'
The case is predicted to increase mistrust between Kosovo's majority ethnic Albanians and its Serb minority.
Kosovo is home to about 100,000 ethnic Serbs, with the majority living in the north. Most people reject Kosovo's 2008 declaration of independence.