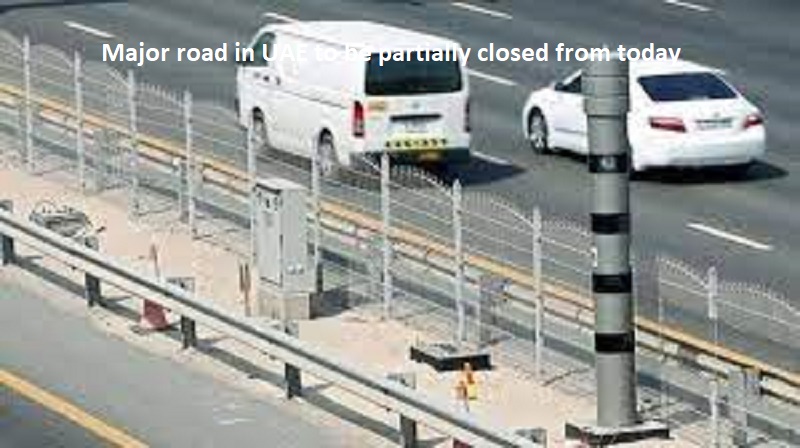 Abu Dhabi: The Integrated Transport Centre in Abu Dhabi has announced a major road closure. The authority informed that  there will be a partial road closure on Mohammed Bin Khalifa Street in Al Ain.
Also Read: Coal production in India increases by 10.81 % in December 
The closure will come into effect today January 7, 2023. The street will remain partially closed for 3.5 weeks and will reopen on January 30, 2023. The closure will be on the road heading towards Dubai.