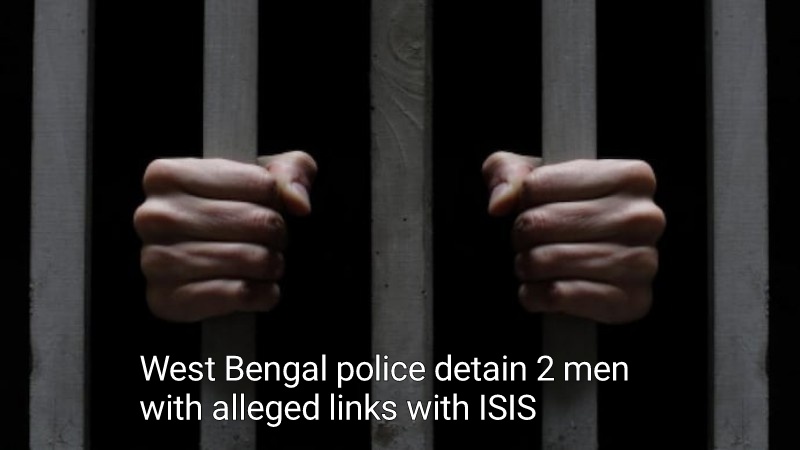 On Friday, the Special Task Force (STF) of the Kolkata Police arrested two men from Howrah, West Bengal, who were thought to have ties to ISIS. Sadam and Sayed are the two people who were arrested. They've been remanded by police until January 19.
The two were arrested on grounds that they had engaged in militant activity. On Friday night, a team from the STF carried out a raid in the Howrah district and arrested Sayed for his alleged participation in militant activities. After Sadam provided a statement to the police, he was arrested.
Sadam, a resident of Howrah's Aftabuddin Munshi Lane, was previously arrested. On Saturday, the two were brought before the Bankshall court in Kolkata, where they were arrested by police until January 19.