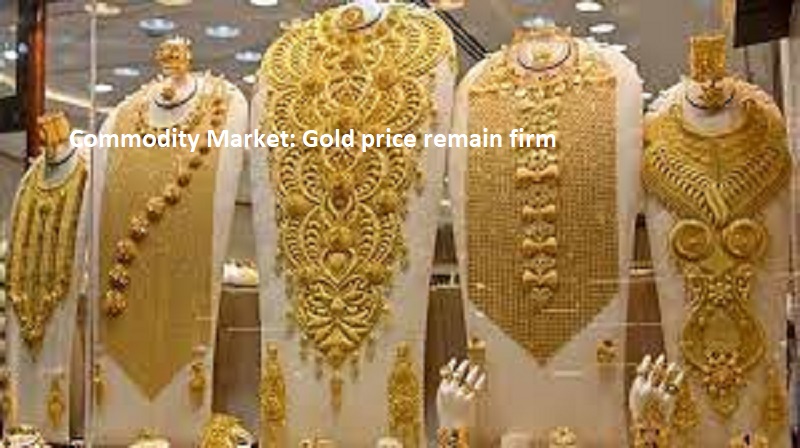 Mumbai: Mumbai: Price of gold remained unchanged in the Kerala market. Sovereign gold is trading at Rs 41,040 per 8 gram. Yesterday, the yellow metal gained by Rs 320 per 8 gram.
On the Multi Commodity Exchange (MCX), gold futures settled Friday  at Rs 55,730 per 10 gram. The precious metal logged 1.38% weekly gain.
Also Read: Moderate intensity earthquake strikes Philippines 
In international market, gold prices surged around 2.36% in the week and closed at $1,865 per ounce levels .Spot gold held its ground at $1,833.36 per ounce. For the week so far, it is up about 0.5%.  U.S. gold futures inched 0.2% lower at $1,837.40. Among other precious metals,  silver held steady at $23.22, while platinum lost 0.2% to $1,056.16 and palladium fell 0.4% to $1,737.59.