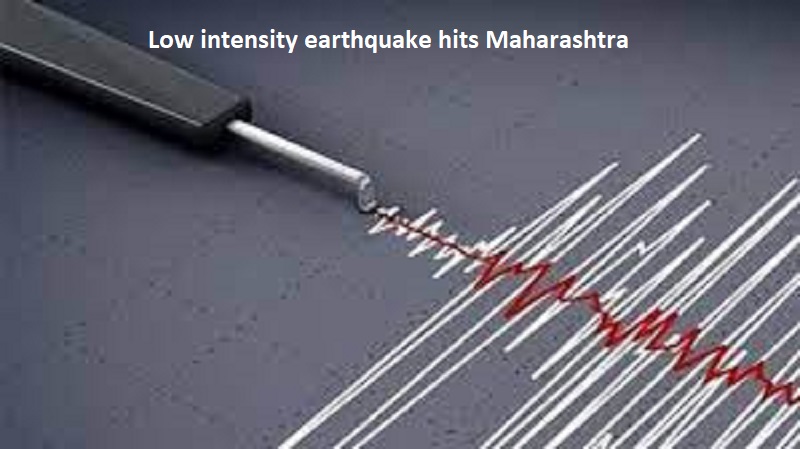 Mumbai: A low intensity earthquake measuring 3.6 magnitude on the Richter Scale  struck Hingoli district  in Maharashtra on today morning.  The depth of the earthquake was 5 km below earth. There was no report of any loss of life or property.
Also Read: An emirate in UAE announces closure of all parks 
Hingoli is located about 250 km from Killari in Latur district, which was the epicentre of a devastating earthquake on September 30, 1993, that claimed around 10,000 lives and injured several other people.