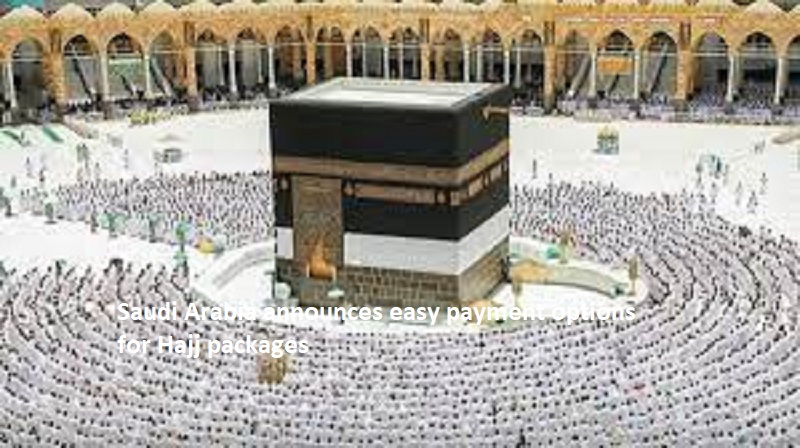 Riyadh: The Ministry of Hajj and Umrah  in Saudi Arabia has introduced easy payment options for Hajj packages for domestic pilgrims. Domestic pilgrims can pay the cost of the Hajj package in 3 installments.
Domestic pilgrims can make a partial payment of 20% of the total cost to reserve their place. The down payment must be paid within 72 hours of the registration date. The second installment, which is 40%, must be paid no later than 7/7/1444 AH. The remaining 40% can be paid until 10/10/1444 AH. Each payment will have a separate invoice and  the Hajj status will become 'confirmed' when the pilgrim makes the payments on time. The reservation will be canceled if the payments are not completed.
Also Read: U19 Women's T20 World Cup: ICC announces warm-up fixtures 
The Ministry of Hajj and Umrah has opened registration for Hajj 1444 by pilgrims from within the country. Applications can now be submitted by Saudis and residents wishing to perform the Hajj this year through its website and also via the Nusuk app.
The ministry has announced 4 packages for domestic pilgrims. The first package costs from SR10,596 to SR11,841; the second from SR8,092 to SR8,458; the third costs SR13,150 and the fourth package, which provides economical services to the pilgrims, costs SR3,984.