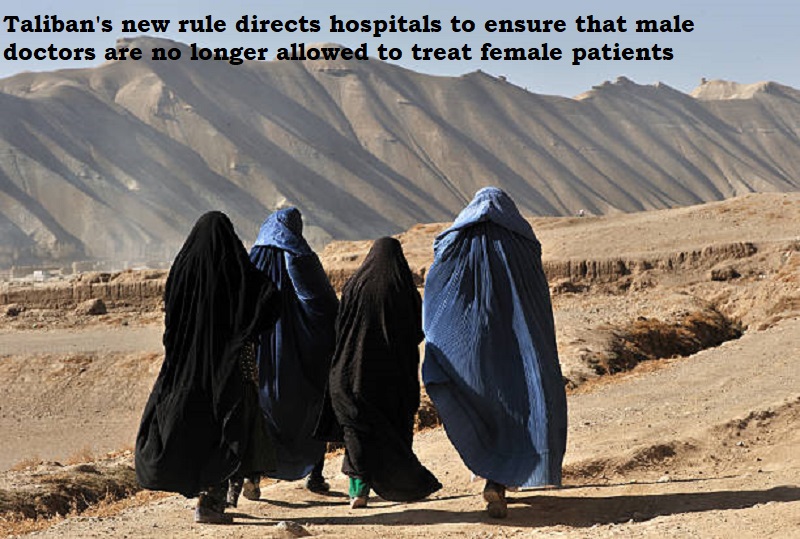 Hospitals are required by the Taliban's new regulation to ensure that male doctors are no longer permitted to treat female patients.
Despite massive international protest, the Taliban's decisions to restrict women's and young girls' access to education and jobs have had no effect on changing the hardline decisions.
Last Monday, the UN Security Council declared that it is 'deeply disturbed' by the deterioration of women's rights in the nation. The Taliban were encouraged to 'reopen schools and promptly remove these policies and practises, which represent a continuing deterioration of respect for human rights and fundamental freedoms,' according to the statement.
The Group of Seven (G-7) countries, too, have called upon the Taliban to 'urgently reverse' ban on women aid workers.
But in Kabul's rearranged power corridors, women have been pushed to the margin, almost as a means of assertion of administrative authority of Afghanistan's new hardline rulers.
Women are sharing concerns regarding where they will go if there are no female doctors left to treat them.