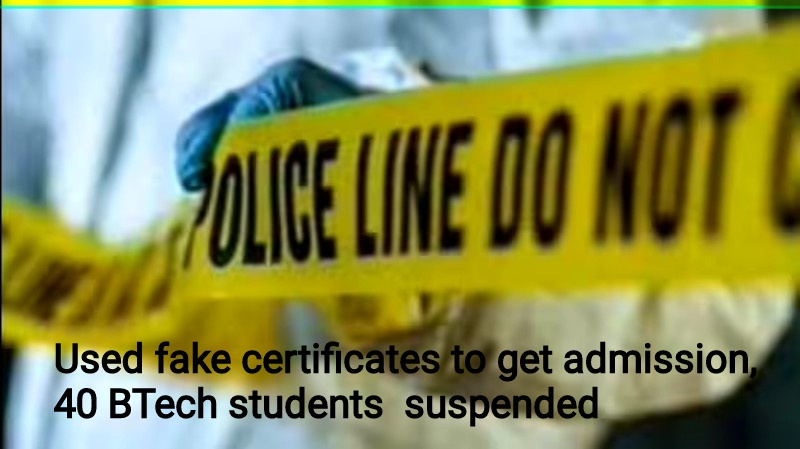 The admission of 40 Btech students from various branches has been suspended by the Madam Mohan Malviya Technical University (MMMTU) in Gorakhpur City due to the alleged use of forged documents.
MMMTU Vice-Chancellor JP Pandey provided additional information, revealing that the admission of 40 students was revoked after a three-member investigation report confirmed the malpractice. He continued by saying that the students have also been the target of legal action.
When a professor at the university revealed that a girl student was presenting a fake admission fee receipt, the case first came to light in September of last year. Her admission allotment number was subsequently sent to the university's administration, and a three-member panel was created to look into the situation.
Gross irregularities in the admissions process came to light during the investigation. The academic council recommended stopping the admission of up to 40 BTech students from the 2020–21 and 2021–22 batches as a result of the probe report.
The fraud has prompted the university administration to look into the 2017–18 admissions process and possible racketeering involvement.