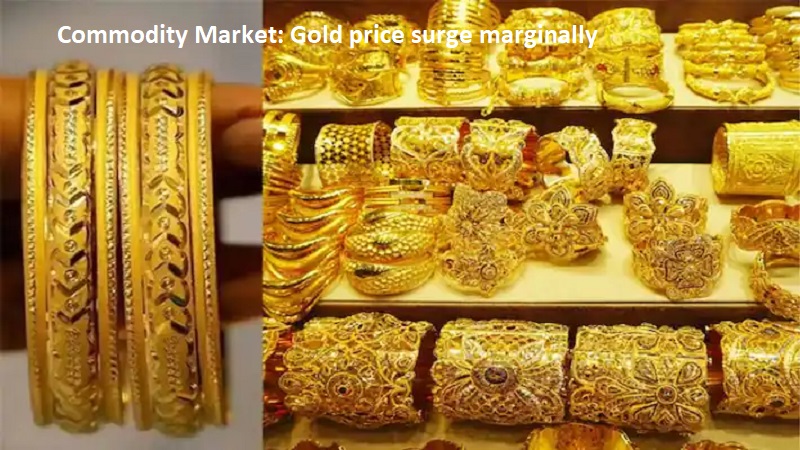 Mumbai: Price of sovereign gold surged marginally in the Kerala market. Sovereign gold is trading at Rs 41,120, up by Rs 80 per 8 gram. Gold price edged lower by Rs 240 per 8 gram in the last 2 days.
Also Read: Nationalized bank hikes interest rates on fixed deposits 
In the international markets, price of gold remained unchanged as traders awaited key U.S. inflation data that could influence the Federal Reserve's policy. Price of spot gold held its ground at $1,876.93 per ounce. U.S. gold futures rose 0.1% to $1,879.80. Among other precious metals,  silver edged up 0.1% to $23.44, platinum fell 0.1% to $1,069.47 and palladium slipped 0.1% to $1,772.48.