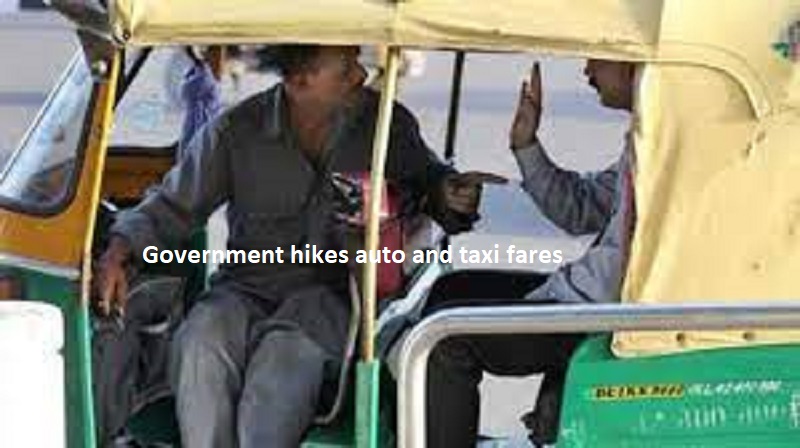 New Delhi: The Aam Aadmi Party government led by Arvind Kejiriwal has decided to hike the auto-rickshaw and taxi fares in New Delhi. According to the revised fares, the minimum fare for the initial 1.5 km for auto has been hiked  to Rs 30. Now the rate is at  Rs 25.  The per kilometre charge after metre down has been hiked from Rs 9.50 to Rs 11.
For taxis, passengers will have to pay Rs 17 per kilometre for non-AC vehicles after a minimum fare of Rs 40. Earlier, this fare was Rs 14 per km. The AC taxi rate has also been hiked from Rs 16 per km to Rs 20 per km. The 25% night charge will remain unchanged. The waiting charge, which is currently Rs 30, will be Re 1 per minute after 15 minutes stay. The extra luggage charge has been hiked from Rs 10 to Rs 15.
Also Read: Gulf country to ban single-use plastic bags from this date 
The auto fares were last revised in 2020. Taxi fares were revised lastly  in 2013.