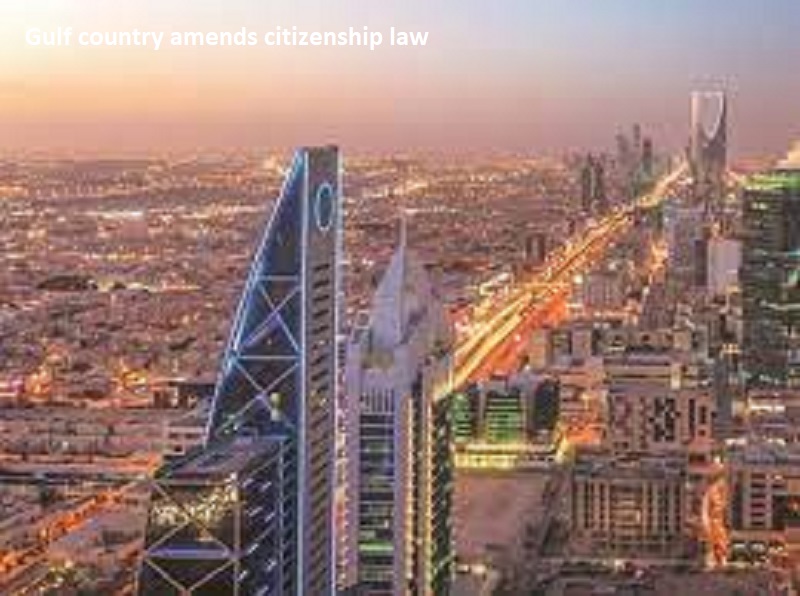 Riyadh: Saudi Arabia amended the citizenship law. Saudi Arabian government  approved an amendment to Article 8 of the Saudi Arabian Nationality System.
As per the new revised law, children of Saudi women who are married to expats can now apply for citizenship after the age of 18. Children born to a Saudi mother and an expat father can apply for Saudi Arabian citizenship if they met some  criteria. The following are  the criteria:
Also Read: Indian Railways announces winter special trains: Full list 
They  must be fluent in Arabic language.
They should, be born in and live in the Gulf country.
Must have permanent residence status in the Kingdom when he comes of legal age.
He or she  has to be of good conduct and sound character.
Should not have any criminal convictions or imprisonment for a period exceeding six months for any indecent act.