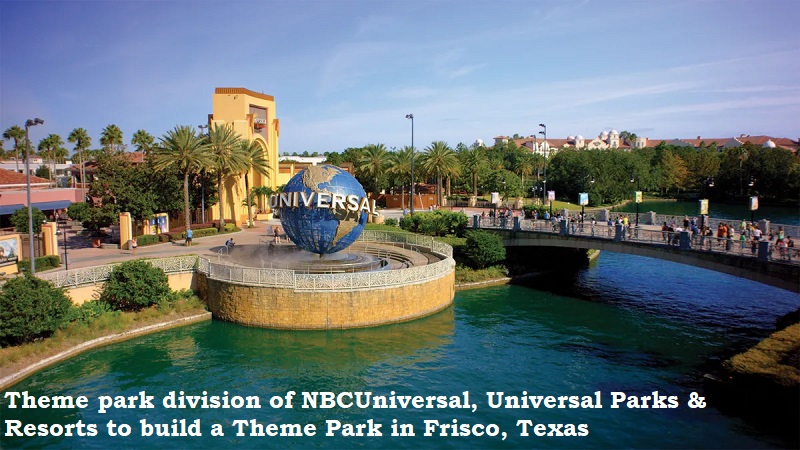 The theme park division of media behemoth NBCUniversal, Universal Parks & Resorts, has purchased land on the Dallas North Tollway for a brand-new, family-friendly park and hotel. This theme park and hotel will be a component of the $10 billion mega-development project known as Fields. Using a Delaware-based shell corporation, Universal Parks & Resorts, an Orlando-based company, purchased a site near Fields for the project in December.
On Wednesday, the business unveiled its intentions for the Frisco project.
The park will have four or five interactive attractions with Universal themes in addition to a 300-room hotel. The project will contain immersive activities that will make it a one- or two-day destination that would appeal to families, claims Mark Woodbury, chairman and CEO of Universal Parks and Resorts.
Though it is not going to be as big as Universal Studio's Orlando and Los Angeles theme parks, the Frisco theme park development will be a charming small attraction for young families. Woodbury also added that the park attractions will be built around a lush landscaped environment.