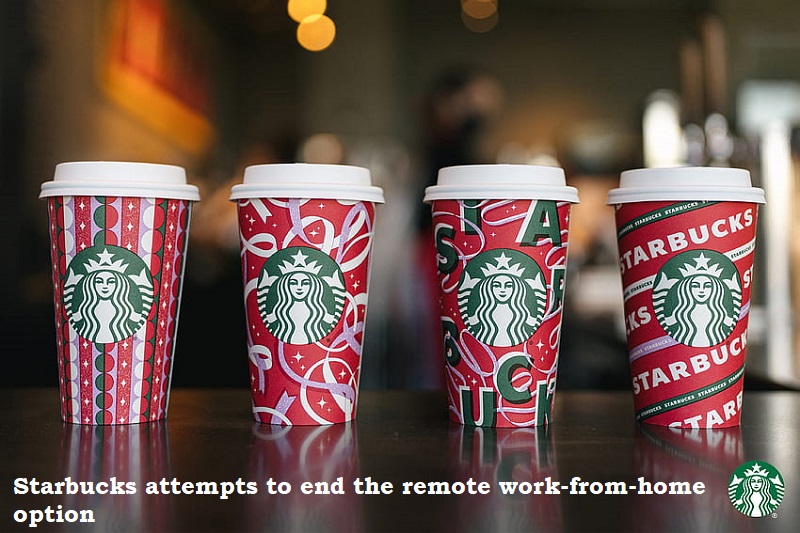 Starbucks is aiming to eliminate the remote work-from-home option, joining a long list of multinational giants that require their employees to report to the office.
Hoard Schultz, the CEO of Starbucks, issued a memo directing the staff to report to work at least three days per week beginning on January 31.
In the memo, Schultz stated, 'Partners, it's time for us to return to the office to complete this Mission-critical job face-to-face and in person.'
Employees who live within a reasonable commute of the Seattle headquarters must therefore report to work on Tuesdays and Wednesdays. The third day can be determined by the respective teams in the interim.
The move was necessitated after employees were found not reporting to the office despite being asked to come once or twice a week.
'From our badging data, it's clear that a good number of SSC [Starbucks Support Centre] partners are not meeting their minimum promise of one day a week,' added Schultz.