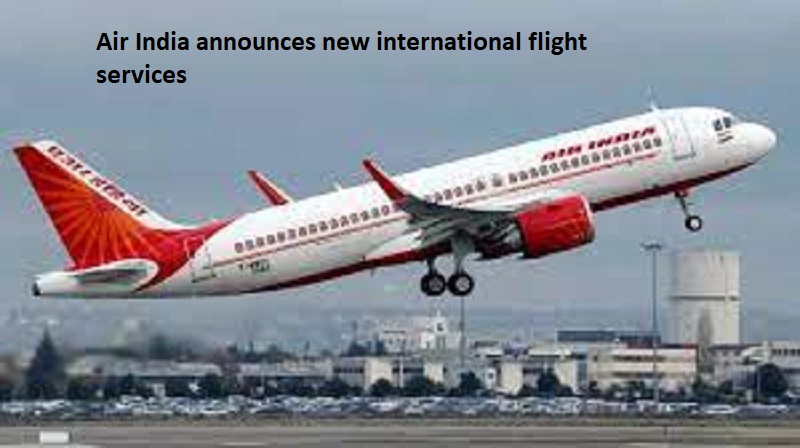 Mumbai: Flag carrier of the country, Air India has announced new flight services to London. The airline will operate 12 new flights to the Gatwick Airport in London. In addition, it has also started 5 additional flight services to the Heathrow Airport.
Also Read: Indian Railways cancels 375 trains today: Full list 
With this new announcement, the number of flights from New Delhi to London has increased to 17 from the existing 14 in a week. Air India will now operate 14 flights a week from Mumbai to London. Major Indian cities like Amritsar, Ahmedabad, Goa and Kochi will now have 3 flights in a week to London.