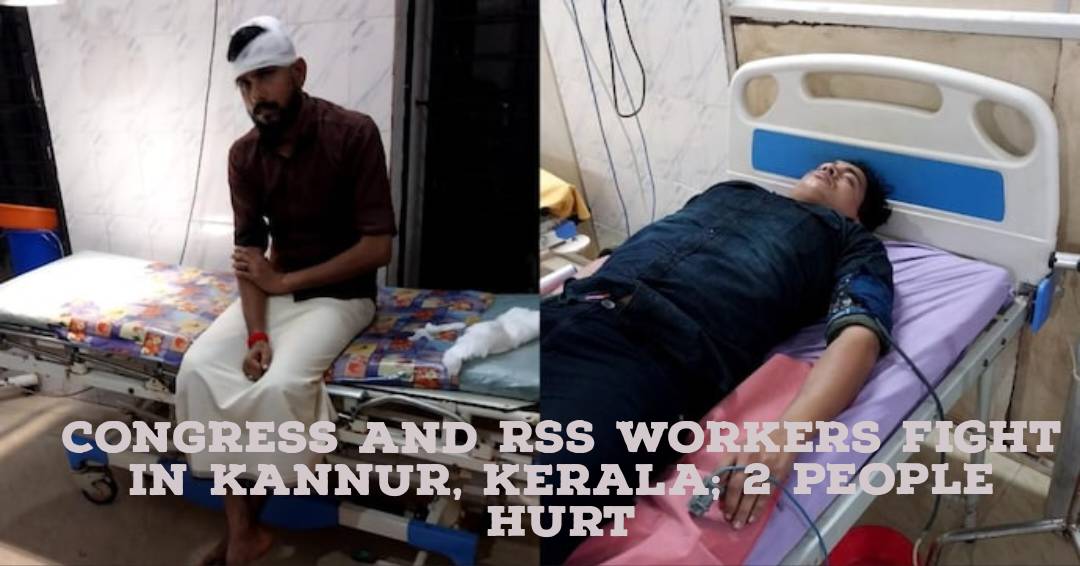 A confrontation between members of the Congress and the Rashtriya Swayamsevak Sangh (RSS) on Monday in Kannur, Kerala, resulted in two injuries. In Pannyannur, the altercation started during Thira Mahotsav.
Fistfights quickly broke out between Congress and RSS employees over a dispute over the event's planning. Anish, a member of the RSS, as well as Congress employee Sandeep were hurt in the altercation.
A case has been opened by the Kannur Police based on the complaints of both parties.
While Anish is receiving treatment at a government hospital in Thalassery, Sandeep was admitted to a private hospital with head injuries.