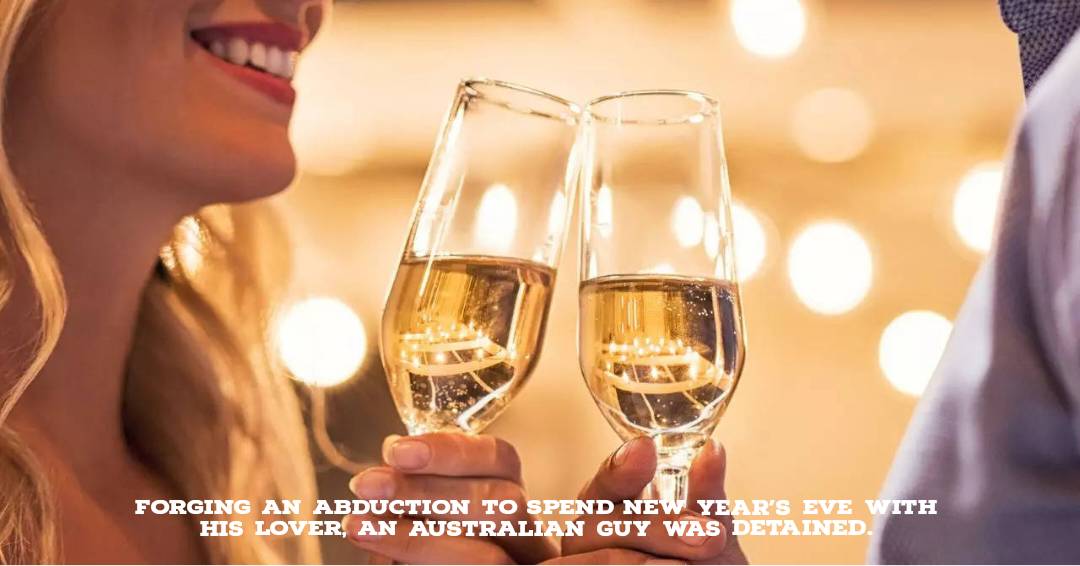 An Australian guy was detained by police after fabricating a false abduction narrative in order to spend New Year's Eve apart from his fiancée and with his boyfriend.
Paul Iera, 35, has been named as the suspect. He is accused of making false claims with the purpose to harm and of making false statements that sparked a police inquiry.
Sergeant Kate McKinley of the New South Wales Police testified on behalf of the prosecution in Wollongong local court that the investigation into Iera's alleged kidnapping and abduction cost them and the state's government more than AU $25,000 (£14,000), not to mention that it wasted between 100 and 200 hours of police work time. They assert that on December 31, just before midnight, Iera allegedly left his home, informing his partner he was going to visit his 'finance guy' in neighbouring Dapto.
After that, his girlfriend allegedly received a text message from a sex worker accusing them of kidnapping him.
The sex worker, who afterwards sent his partner a few texts to explain the 'kidnapping,' is thought to have known Iera in the past.
'[Partner] it's '[name]' thank you for sending Paul to me, now payback is a b**** bye bye,' read one of the texts.
But I'll be OK, we'll keep him around till the morning when he returns us his bike, we'll call it square, and I'll promise not to let anyone touch him.
Iera's partner called the police, thinking that Iera had been taken hostage because of his AU $7,00 (£3,900) motocross bike.
The police soon began a search for him, going through hours of CCTV footage and speaking with witnesses.
Iera, though, is said to have been seen on camera entering his lover's house with an overnight bag during those CCTV investigations.