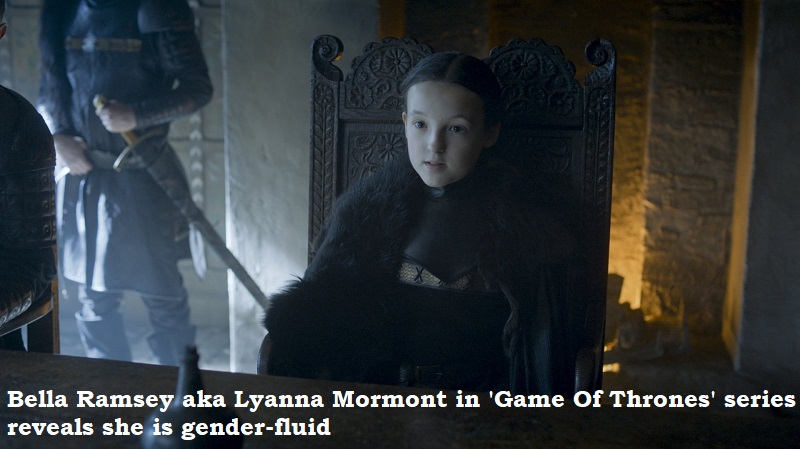 Bella Ramsey, who is best known for playing Lyanna Mormont in the hit television series 'Game of Thrones,' has admitted she is gender-fluid. Besides portraying Mildred Hubble in 'The Worst Witch,' Ramsey currently co-stars with Pedro Pascal in the critically acclaimed new HBO series 'The Last Of Us.'
She discussed her gender identity in a recent interview while promoting the show.
Ramsey told the New York Times, 'I guess my gender has always been quite flexible. When someone addressed me as 'she' or 'her,' I didn't give it any thought. But I was aware that it was a little exciting if someone addressed me as 'he.'
Ramsey admitted that she always checks the non-binary box in paperwork. 'I'm a person first and foremost. Being gendered isn't something that I particularly like. But in terms of pronouns, I really couldn't care less,' she said.
In 'The Last Of Us', Bella Ramsey plays the role of a teenager named Ellie who is escorted across the post-apocalyptic United States by smuggler Joel (Pascal).
Bella Ramsey shot to fame with her performance in 'Game Of Thrones' where she played Lyanna Mormont.