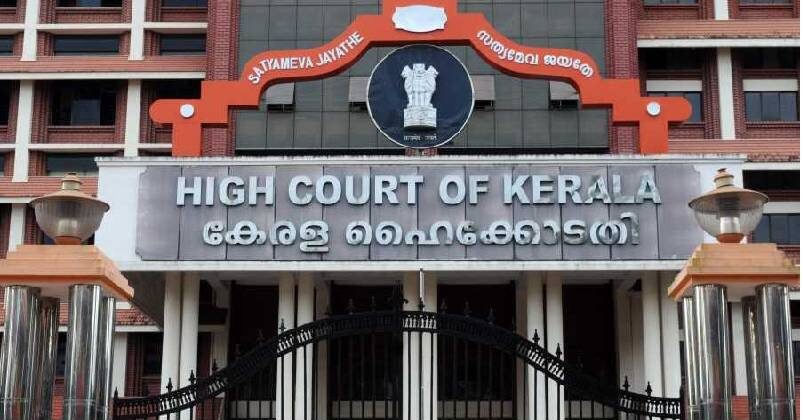 Kochi: A Division Bench of the Kerala High Court issued a final warning to the State Government on Wednesday, on complying with the earlier order to confiscate the properties of the now-banned organisation Popular Front of India (PFI) and complete the proceedings for the same soon. The court has also asked to submit a report on the same by January 23. The court has also said that a notice need not be issued regarding the procedure.
The matter pertains to the recovery of damages caused by PFI's flash hartal on September 23. The government has to recover Rs 5.20 crore as damages from PFI for the hartal-day losses. Earlier, the Home Department had informed the court that the proceedings will be done before January 15. Home Department's Additional Chief Secretary Dr V Venu, IAS, who appeared before the court as directed, apologised to it for delay in recovering damages.
On various dates in December too, the government had assured the court that the damages for the hartal will be confiscated from PFI leaders like its state general secretary, A Abdul Sattar. Dr. Venu had told the Court that a further period of one month, after January 15, would be required to complete the recovery proceedings in compliance of the directions of the court.
Kerala had witnessed extensive violence on September 23 last year when the PFI had called for a 12-hour hartal in protest against the earlier nationwide raid on its properties and arrests of its leaders by the National Investigation Agency (NIA). A large number of Kerala State Road Transport Corporation (KSRTC) buses came under attack that day from hartal supporters and other public property was also damaged, causing huge losses. Hundreds of PFI supporters were arrested in connection with the violence.