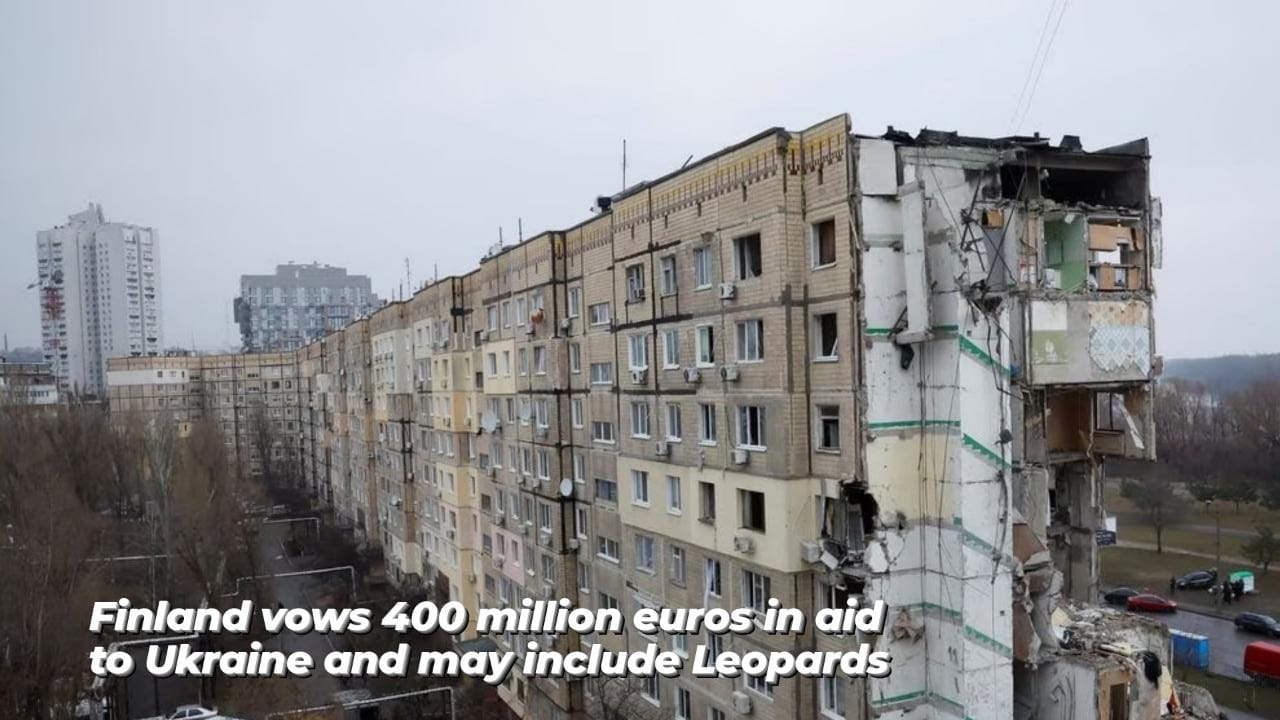 Finland announced a new donation of more than 400 million euros ($434 million) in defence equipment for Ukraine on Friday, excluding Leopard 2 heavy tanks, which it said it could send if an agreement is reached with allies.
The new donation would triple Finland's total defence aid to Ukraine, bringing the total to 590 million euros, according to the Defence Ministry.
Miika Pynnonen, special adviser to Finland's defence minister, stated that a decision on donating Leopard 2 tanks, of which Finland has approximately 200, would be made separately after discussions with allies at Germany's Ramstein air base.
'I can only say that Leopard tanks are not included in this package. (…) It is made up of heavy weapons and ammunition,' according to Pynnonen.
Finland had previously stated that if allies agreed, it would send the German-made Leopard tanks.