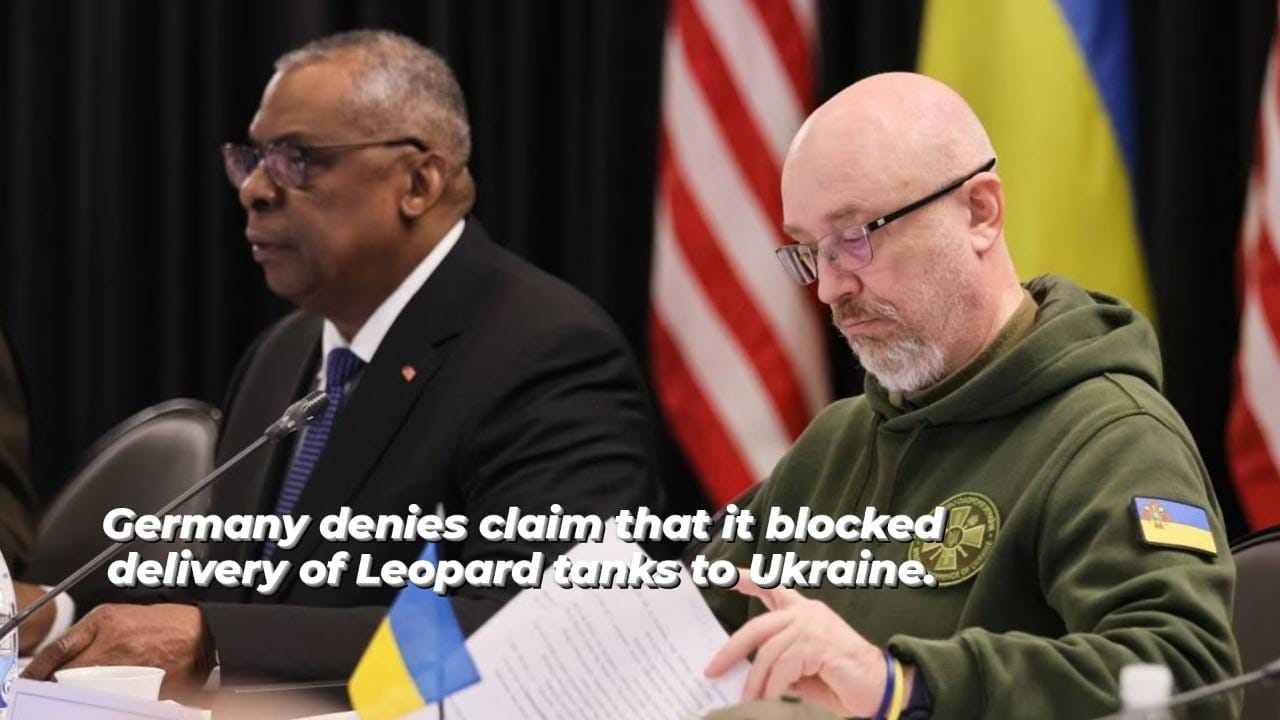 Germany's Defence Minister, Boris Pistorius, denied on Friday that Berlin was unilaterally blocking the delivery of Leopard main battle tanks to Ukraine, but said the government was ready to move quickly if allies agreed.
Speaking to reporters at a NATO and defence leaders meeting at the Ramstein Air Base in Germany, Pistorius denied that Berlin was preventing a united coalition from sending the tanks.
'There are good reasons for the deliveries and good reasons against them, and in light of the overall situation of a war that has been going on for almost a year, all pros and cons must be carefully weighed,' he said, without elaborating.
Pressure has been mounting on Berlin to provide tanks to Kiev, which Ukraine sees as critical in its fight against Russia.
Earlier, US Defense Secretary Lloyd Austin urged allies to do more to help Ukraine.