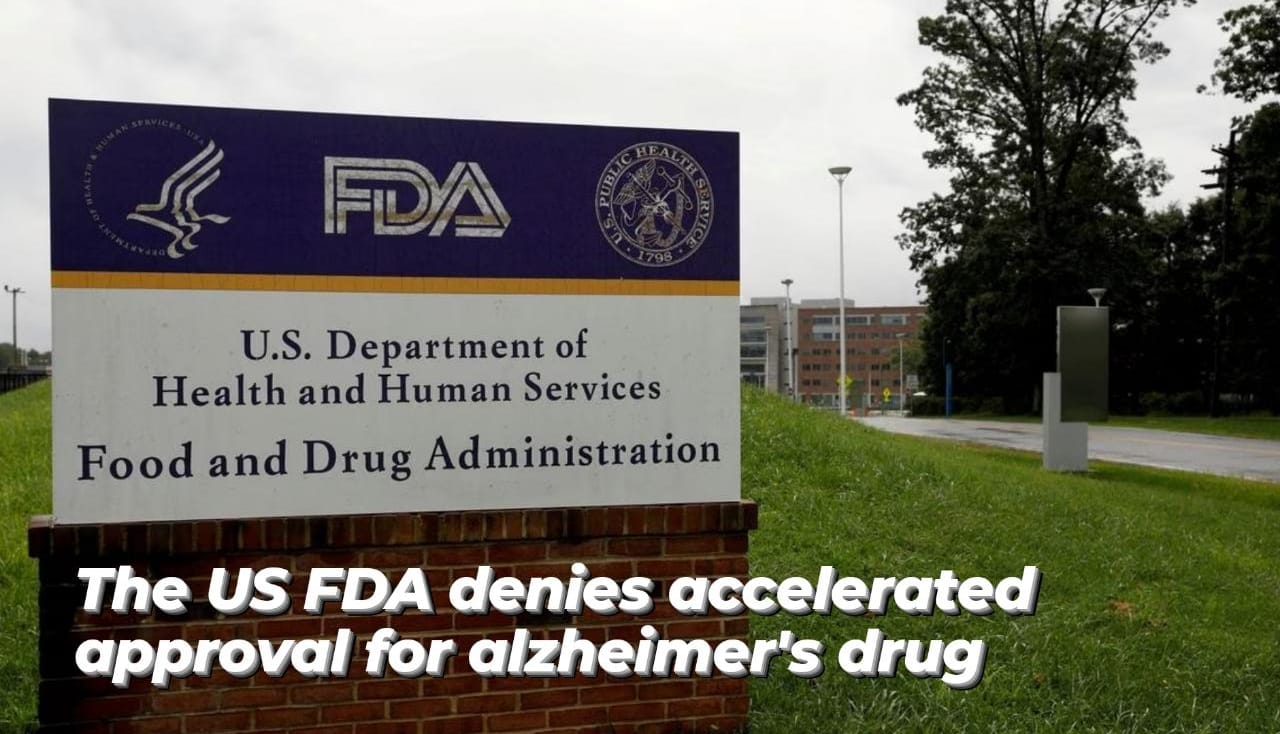 On Thursday, Eli Lilly and Company announced that the US Food and Drug Administration had denied accelerated approval of its experimental Alzheimer's drug due to a lack of trial data from patients who had been treated for at least a year.
The FDA sent Lilly a complete response letter for donanemab, an antibody designed to remove amyloid protein plaques from the brains of people with early Alzheimer's disease. Such letters typically outline the issues and conditions that must be met in order to gain US approval.
The letter was issued by the FDA 'due to the limited number of patients with at least 12 months of drug exposure data provided in the submission,' according to Eli Lilly. Patients in the mid-stage trial were stopped from receiving treatment once their amyloid was cleared, which Lilly stated happened after six months for 40% of patients.
'It doesn't say anything negative about the drug, in my opinion. It was simply a manifestation of the research design,' Dr. Ronald Petersen, an Alzheimer's specialist at the Mayo Clinic in Rochester, Minnesota, agreed.