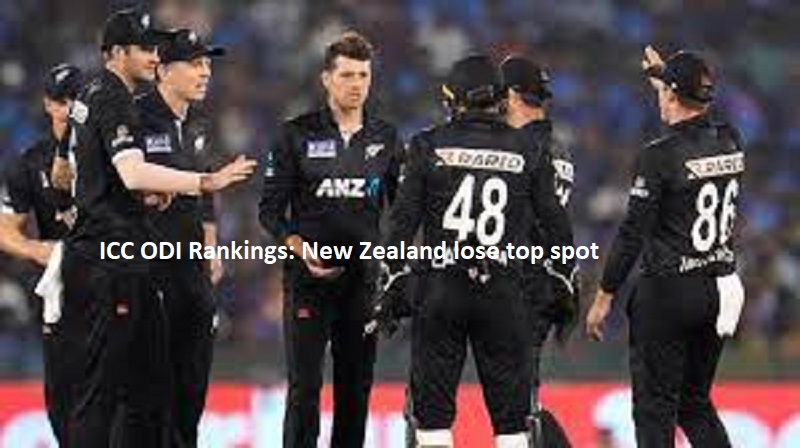 Dubai: New Zealand lost their No. 1 spot in the ICC ODI rankings. World champions England replaced Kiwis  from the top position in rankings.  The Kiwis lost the number one position after their defeat to India in the 2nd of a 3-match ODI series.
England, New Zealand and India are all tied on 113 rating points each. After losing to India by eight wickets, New Zealand sit at the second spot with 113 rating points and 3166 overall points. England and India are first and third respectively, also with 113 rating points.  Earlier,  New Zealand was at the top with 115 rating points. England were at the second position with 113 rating points, Australia third with 112 rating and India fourth with 111 rating points.
Also Read: Airport in this Indian city to ban night flight operations for 4 months 
Team India can grab the top position in the ICC ODI rankings spot if they win the final ODI against the New Zealand. The final ODI will be played at the Holkar Stadium in Indore on 24, January.
ICC ODI RANKINGS (As of January 22)
1.England – 1132.
2.New Zealand – 113
3. India – 113
4. Australia – 112
5. Pakistan -106