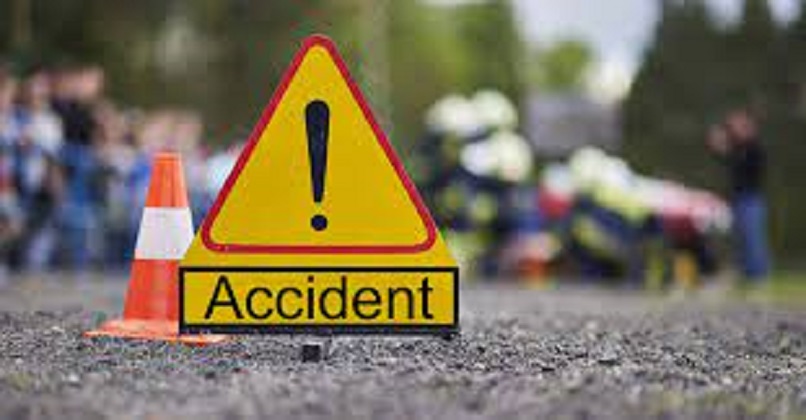 Kinnaur: At least two people were killed when a car fell into a 100-meter depth near Nichar Tehsil on Sunday morning. Superintendent of Police (SP) Kinnaur Vivek Chahal confirmed that the car got out of control and fell into 100-meter depth.
According to District Emergency Operation Centre, the road accident occurred near Nichar Tehsil in which a car met with an accident carrying four people. In the incident, one person died on the spot and another one died while his treatment was carried out in Nichar hospital. And other two suffered minor injuries and were referred to Khaneri Hospital Rampur for further treatment.
The deceased were identified as Amar Singh and Mehbir aged 47 and 58 respectively. The other two who suffered minor injuries were identified as Jagdev and Chander Bhagat aged 50 respectively.