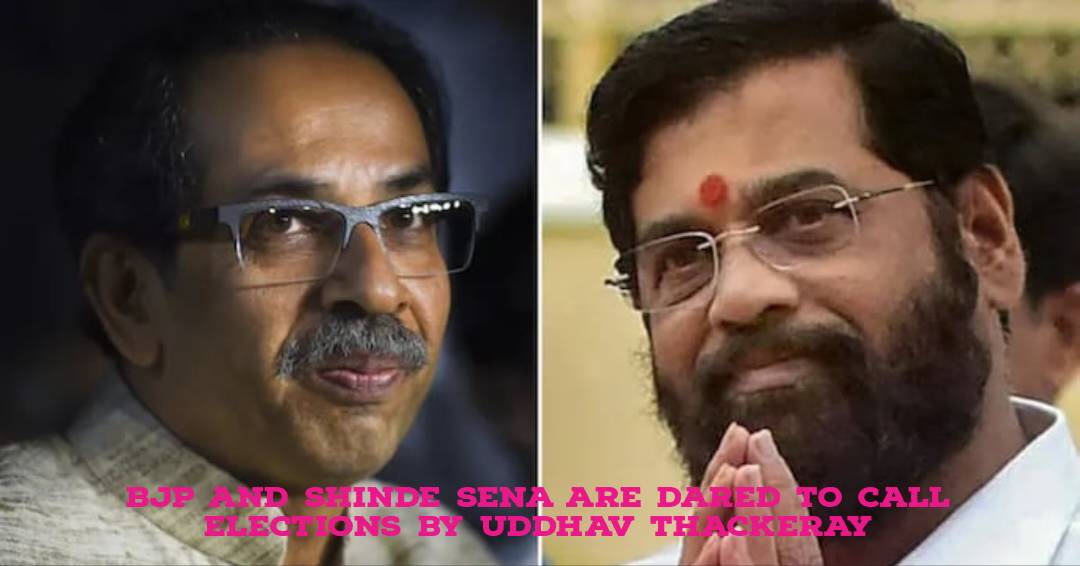 On Monday, hours after allying with Prakash Ambedkar's Vanchit Bahujan Aghadi (VBA), the former chief minister of Maharashtra, Uddhav Thackeray, publicly contested the authority of the current Eknath Shinde-led Maharashtra government to hold elections for the Brihanmumbai Municipal Corporation (BMC).
Using the Shinde-led Shiv Sena camp as an example 'Traitors,' Uddhav Thackeray declared, 'Election announcements have yet to be made. I want to call out the traitors (the faction led by CM Eknath Shinde) and challenge them to hold elections if they have the guts to do so.'
Eknath Shinde, the urban development minister of the Uddhav-led Maha Vikas Aghadi cabinet, resigned in June 2022 with the backing of the majority of MLAs and Shiv Sena leaders. According to the dissident faction, Uddhav Thackeray's alliance with the NCP and Congress under the MVA violated the principles of founder Bal Thackeray. Uddhav, on the other hand, refuted all of the accusations and blamed the split on Shinde and the BJP's lust for power.
Uddhav referred to Shinde's 'betrayal' of his government, saying, 'Did RSS leader Mohan Bhagwat abandon Hindu nationalism when he entered the mosque? Did the BJP abandon Hindutva when it forged an alliance with the PDP? Everything they do is right, but when we act, we reject Hindutva, which is wrong!' remarked Uddhav Thackeray.