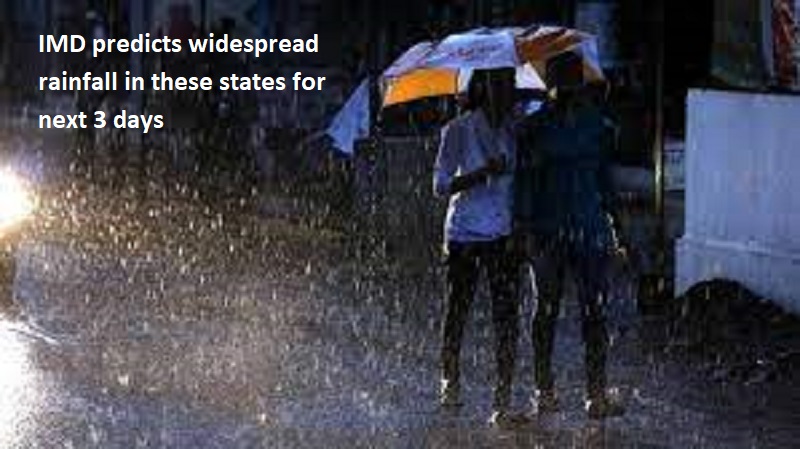 New Delhi: The India Meteorological Department (IMD) has predicted widespread rainfall in North West India during the next 3 days.  The national weather agency also forecasted snowfall activity over the Western Himalaya region for next 2 days.
Also Read: Indian Railways to operate special trains to this city:
IMD in its latest weather update said that Jammu and –Kashmir, Himachal Pradesh and Uttarakhand may witness isolated heavy rainfall or snowfall on today and tomorrow.  Widespread rainfall is predicted in Delhi from today, January 24 till 26th January. Isolated hailstorm is likely over Himachal Pradesh, Punjab, Haryana, and Chandigarh over the next couple of days.