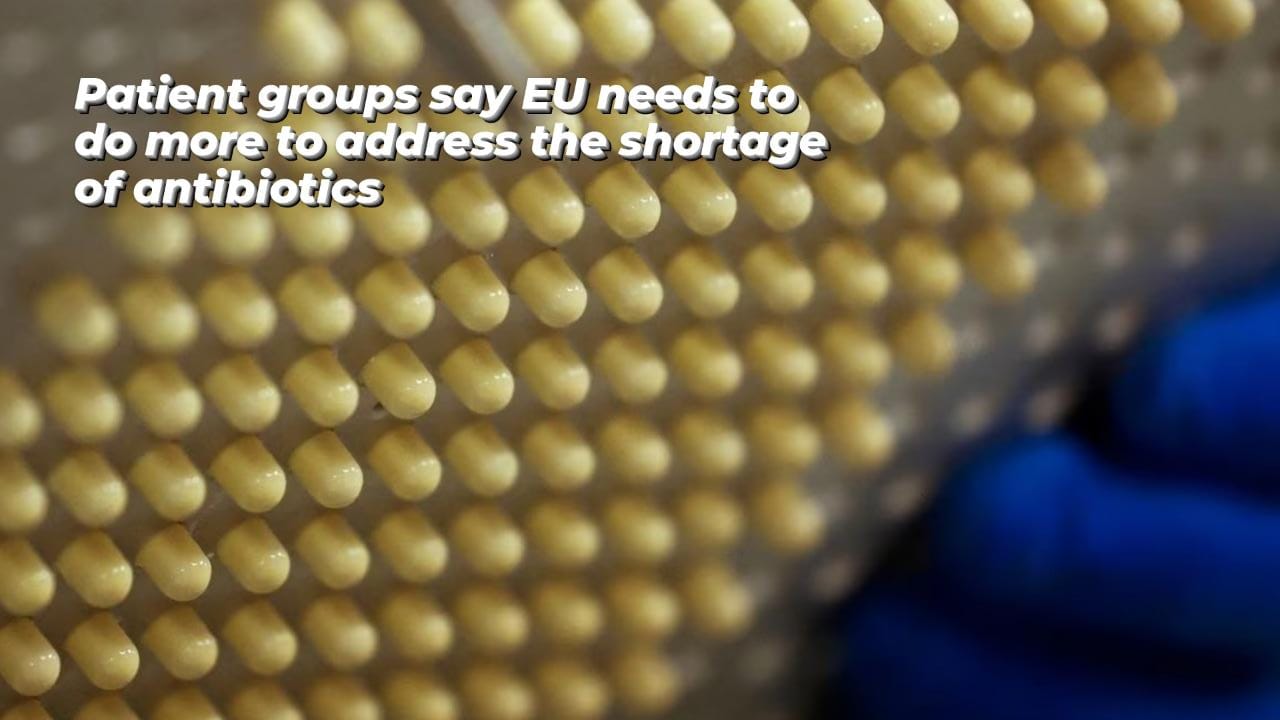 According to a letter from a group of European patient and consumer organisations reviewed by Reuters on Tuesday, the European Union's drug regulator must do more to address shortages of some commonly used antibiotics in the area.
The letter was sent to the European Medicines Agency (EMA) at a time when antibiotics have been in short supply since October, including amoxicillin, which is used to treat bacterial infections and is frequently prescribed for children's ear and chest infections.
The letter advised against replacing amoxicillin with other antibiotics because they might be less effective and cause more severe side effects. Other antibiotic shortages, including those for cefuroxime and azithromycin, have already been noted in some EU member states.
EU officials have advised EU states to permit the use of medications that may not be legally permitted in their own countries, as well as asked drug manufacturers to increase their production capacity.
However, the letter stated that up until this point, 'these measures have not been sufficient to contain the crisis and to invert the trend.'
After two years of COVID restrictions, respiratory infections have returned, which has increased demand for some medications and made it difficult to import these medications from other countries. This increase in demand has been linked to the resurgence of respiratory infections. During the peak of the pandemic, drug manufacturers also reduced production when demand fell.