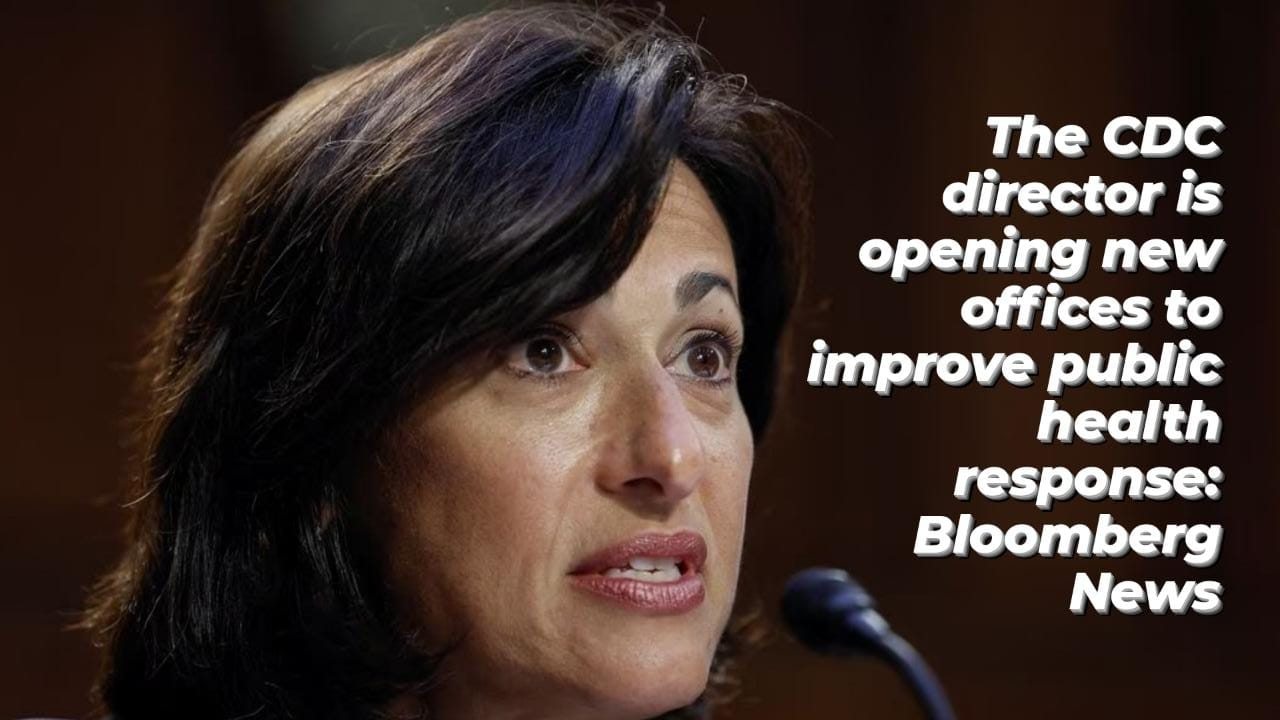 As part of the agency's redesign to prioritise public health response, U.S. Centers for Disease Control and Prevention Director Rochelle Walensky is opening new offices, according to a Tuesday report by Bloomberg News.
After receiving harsh criticism for how it handled the COVID-19 pandemic and the measles outbreak for months, the CDC announced in August that it would make a number of changes.
According to a person who attended a town hall held on Tuesday at the agency's headquarters in Atlanta, Walensky is establishing an Office of Public Health Data, Surveillance, and Technology to close up critical gaps in monitoring for potential threats.
According to Bloomberg, the CDC director is also creating an Office of Health Equity that will answer to her team, and more agency divisions will report directly to her office.
According to Kathleen Conley, Dr. Rochelle Walensky's deputy press secretary, 'the CDC Director is reorganising the agency so that it can respond faster and communicate its science and research more clearly.'