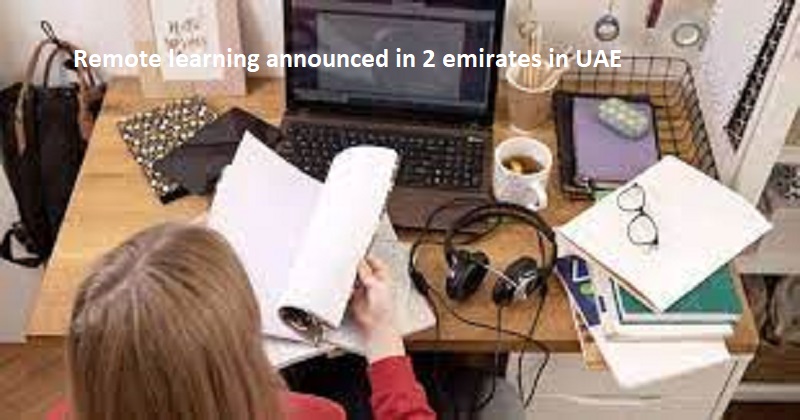 Dubai: Remote learning has been announced in some school in 2 emirates in the UAE. The decision was announced due to rains and unstable weather.
Students of government schools in Ras Al Khaimah will have remote learning. Local Emergency, Crisis and Disaster Management Team in Ras Al Khaimah informed that students will learn from home on January 26 and 27 (Thursday and Friday).
Also Read: Republic Day 2023: Here are some interesting facts about Republic Day 
The northern emirate of Fujairah has also announced remote learning in government schools on Thursday and Friday (January 26 and 27) due to the unstable weather conditions.
The National Centre of Meteorology (NCM) in the UAE has  reported heavy rains, thunderstorms and hail in several parts of the country. The unstable weather conditions are forecast to persist tomorrow as well.