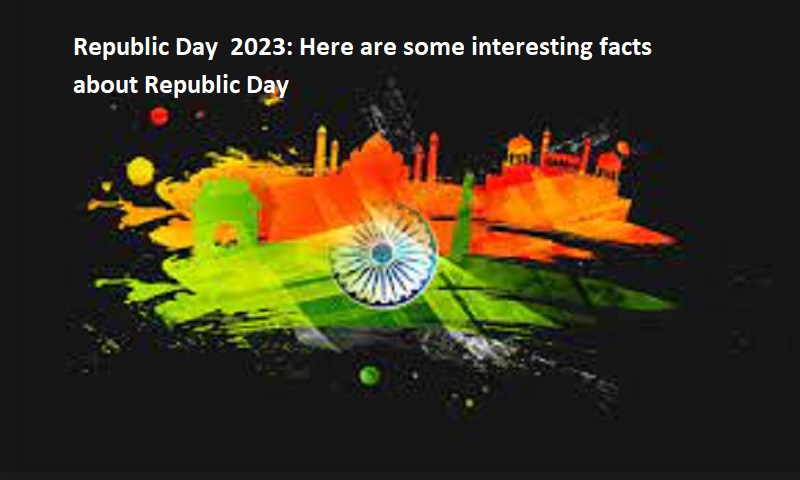 Between 1950 and 1954, the Republic Day parade was held at Irwin Stadium (now National Stadium), Kingsway, Red Fort, and Ramlila grounds.
Republic Day celebrations have been held at Rajpath since 1955. Rajpath was once known as the Kingsway, in honour of India's then emperor, George V. The road was renamed Rajpath after independence, which also means King's Way in Hindi.
Also Read: Temporary road closure announced in Dubai 
President Sukarno of Indonesia was the first to attend India's Republic Day celebrations as chief guest in 1950. Pakistan's Governor General Malik Ghulam Muhammad came as the chief guest in Republic Day parade in 1955.
The parade starts after the arrival of the President of India. The President's cavalier bodyguards salute the National Flag first.