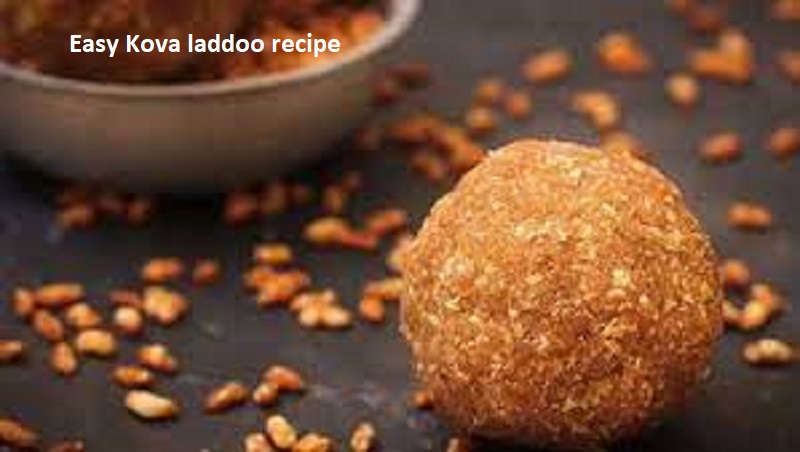 Mumbai: Laddoo is one of the most popular sweet dish in India. It is prepared in almost every Indian household.
Kova laddoo also known as kobbari kova kajjikayalu is a popular dessert from Andhra Pradesh. It is one of the oldest sweet dish from the region and is widely prepared during festivities. Kova ladoo is prepared by using homemade khoya, freshly grated coconut, jaggery, powdered sugar, ghee and cardamom powder.
Also Read: UAE based air carrier announces 12 new flight services 
How to prepare:
Heat a pan on medium flame and add coconut and jaggery to it. Mix until the jaggery dissolves and turns thick and sticky. Add cardamom powder and ghee to it and mix. Once the stuffing is ready, keep it aside and let it cool.
Roast khoya in a pan and let it cool. Then add powdered sugar to it. Knead a soft dough with some ghee and divide it into equal portions. Now take the khoya ball on palm and roll it flat with hand. Add the stuffing at the centre and tuck the edges.