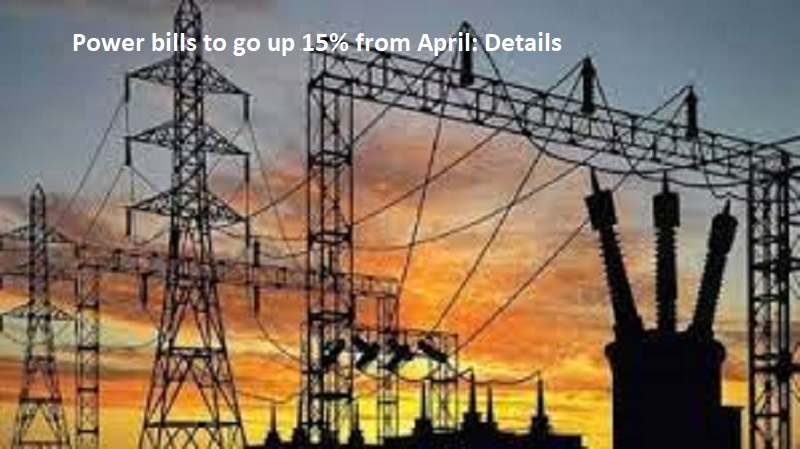 Mumbai:  Monthly electricity bills in Mumbai may surge by 15% from April this year. The Maharashtra State Electricity Distribution Company Limited (MSEDCL) has proposed a tariff hike for residential consumers. Earlier the  Maharashtra Electricity Regulatory Commission (MERC) has proposed a 13% hike in tariffs for industry and commercial consumers from April.
Also Read: 'India Utsav': 3kg gold prize, discounts on 2,000 grocery items announced by Lulu Group 
Proposed hike for residential tariff:
For consumers with consumption upto 100 units, the hike is proposed at 12% from Rs 4.01 per unit to Rs 4.50 per unit
For 101-300 units consumption, a 14% hike is proposed from Rs 8.79 per unit to Rs 10 per unit.
For 301-500 units monthly consumption by user, the hike is proposed at 14% from Rs 12.42 per unit to Rs 14.20 per unit .
For consumption above 5000, a 15 per cent hike is expected – from Rs 14.21 per unit to Rs 16.3 per unit.