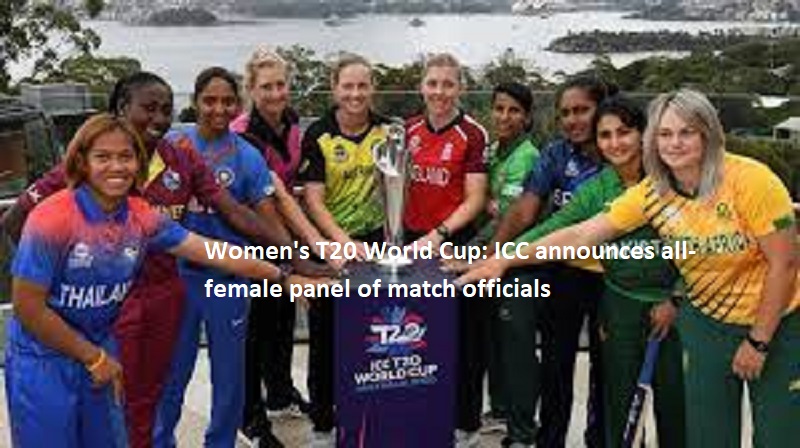 Dubai: The International Cricket Council (ICC) has announced an all-female panel of match officials for the upcoming Women's T20 World Cup. The Women's T20 World Cup will be hled in South Africa.
A total of  3 match referees and 10 umpires make up the 13-woman team of officials in the team.  The team include 3 Indian officials of GS Lakshmi, Vrinda Rathi and Janani Narayanan. The  panel includes 7 first timers.
India's Rathi and Janani, had earlier this month became the first female umpires to officiate in the prestigious Ranji Trophy, will be umpiring at a T20 World Cup for the first time.
Also Read: Indian visa and passport services open for all 7 days in these 2 emirates in UAE 
8 women officials each were involved in the Women's T20 World Cup 2020 and the Women's Cricket World Cup last year, while 9 women have been involved in the ongoing ICC Under-19 Women's T20 World Cup in South Africa.
Match Officials at the ICC Women's T20 World Cup 2023 Match Referees: GS Lakshmi (India), Shandre Fritz (South Africa), Michell Pereira (Sri Lanka) Umpires: Sue Redfern (England), Eloise Sheridan (Australia), Claire Polosak (Australia), Jacqueline Williams (West Indies), Kim Cotton (New Zealand), Lauren Agenbag (South Africa), Anna Harris (England), Vrinda Rathi (India), N Janani (India), Nimali Perera (Sri Lanka).