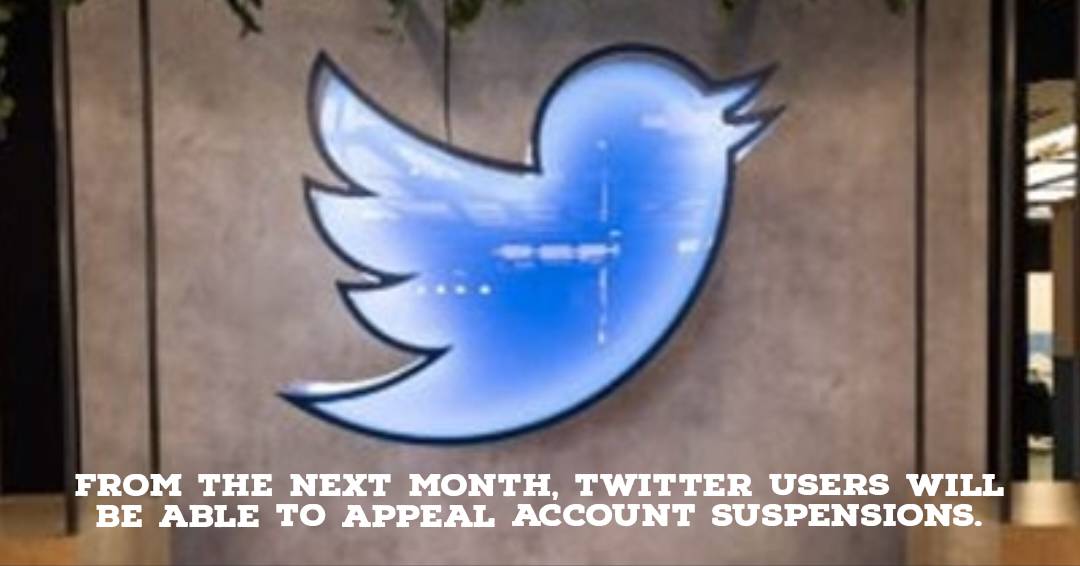 Beginning February 1, Twitter users will have the ability to contest account bans and will be subject to the new reinstatement standards set forth by the social media site.
The new policies, which were implemented after billionaire Elon Musk acquired the company in October says, Twitter accounts will only be deleted for major or persistent violations of the platform's rules.
Serious policy violations includes engaging in illegal content or behaviour, threatening or encouraging harm or violence, and specifically harassing other users.
In place of suspending accounts, Twitter said it will now impose less harsh measures, such as limiting the audience of messages that are against company regulations or requiring users to delete tweets before using the account again.
Musk received criticism for banning the accounts of numerous journalists in December in reaction to a dispute over the publication of open data on the billionaire's aircraft. He eventually restored the accounts.