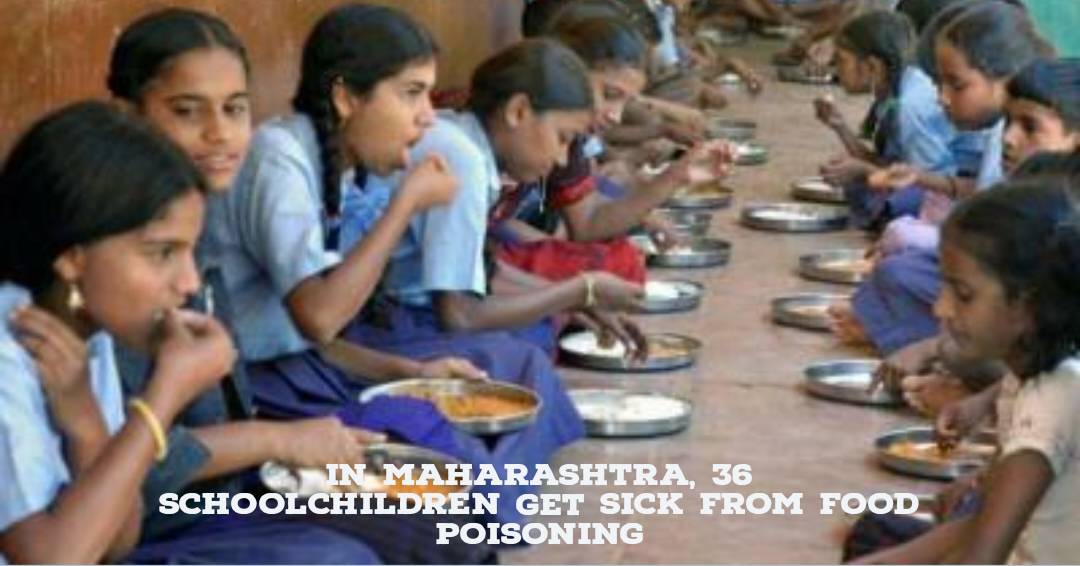 An official reported that 36 pupils in Sangli, Maharashtra, reportedly had food poisoning on Friday.
All of them were taken to a hospital, where 35 were treated and released, while one was kept under observation.
After the students from Classes V and VII consumed rice and dal prepared at a central kitchen managed by a self-help group, the incident happened in Wanlesswadi High School, he claimed.
'36 kids reported experiencing stomach aches, nausea, and many of them vomited after the midday meal. One child is still being treated for stomach problems in the hospital. He has received saline, and his health is stable' The education officer for the primary division, Mohan Gaikwad, stated.
'Food samples from the central kitchen and the school have been tested at a lab. A three-person team has been constituted to look into the situation' added Gaikwad.