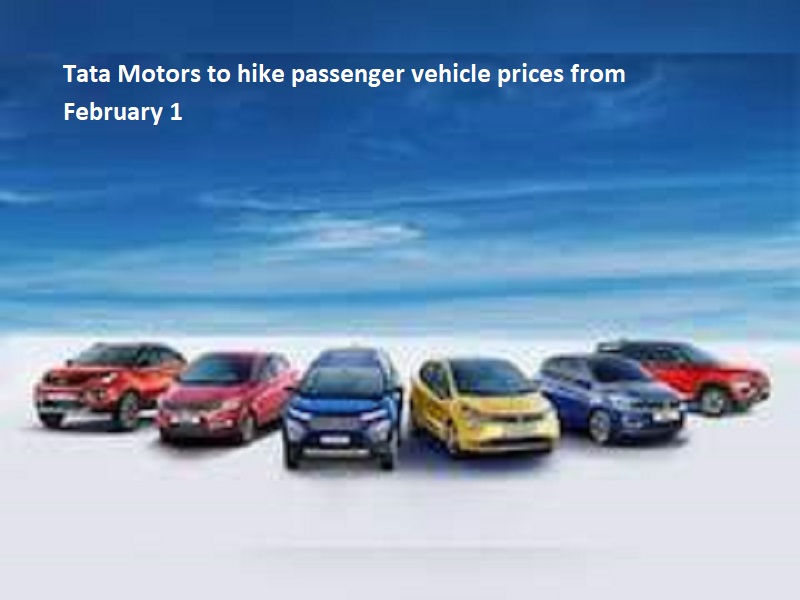 Mumbai: Leading automobile manufacturer in the country, Tata Motors has decided to increase the prices of its passenger vehicles from February 1. The automaker will increase the prices of its internal combustion engine-powered passenger vehicle range by 1.2% on a weighted average basis.
The company said that the hikes have been necessitated due to increasing input costs in the manufacturing process. Tata Motors is one of the largest manufacturers of passenger vehicles in India. The company offers  wide range of cars and SUVs available in the market.
Also Read: India's foreign exchange reserves surge to 6-month high 
This will be the second price hike of 2023 after Tata revised the prices in January. In last year, the company hiked the prices of its passenger vehicles in January and November.