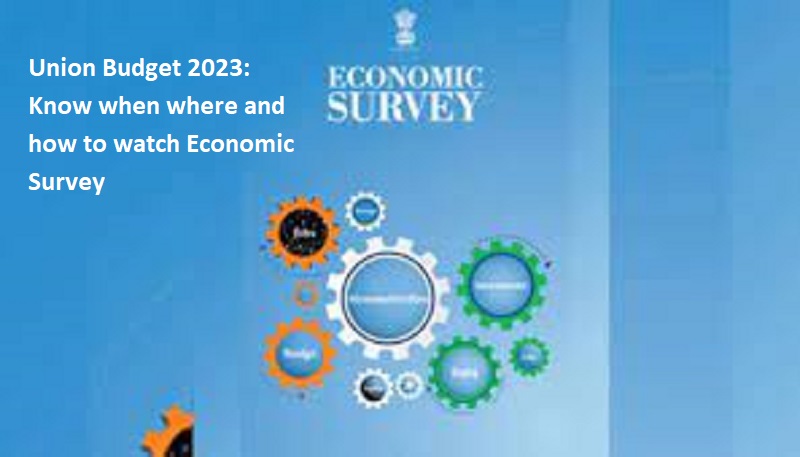 New Delhi: Union Finance Minister Nirmala Sitharaman will present the Union Budget for this year on February 1, 2023.  This will be the last full budget of the Narendra Modi 2.0 government.
On January 31, the Union Finance Minister Nirmala Sitharaman will present Economic Survey on  the Indian Parliament. The Economic Survey will highlight the state of the economy in the current financial year 2022-23.
Economic Survey of India is an annual document of the government. It is prepared by the Department of Economic Affairs, under the Union Ministry of Finance. It is prepared under the guidance of the Chief Economic Adviser of India. At present, it is formulated under the supervision of the government's chief economic advisor (CEA) — V Anantha Nageswaram.
Also Read: Union Budget 2023: Know all details about existing income tax slabs 
A press conference will be held by Chief Economic Advisor along with other senior officials of the finance minister after the presentation. The press conference is streamed live on social media handles, including YouTube, of 'PIB India'. The Survey can be downloaded from 'www.indiabudget.gov.in/economicsurvey' after its presentation in Parliament.
The Economic Survey has a central theme every year. The theme of the Economic Survey 2021-22 was the 'Agile Approach'. The first Economic Survey of India was presented in 1950-51. Till 1964, the document was presented along with the Union Budget. Later, it was separated and since then presented prior to the budget announcement.