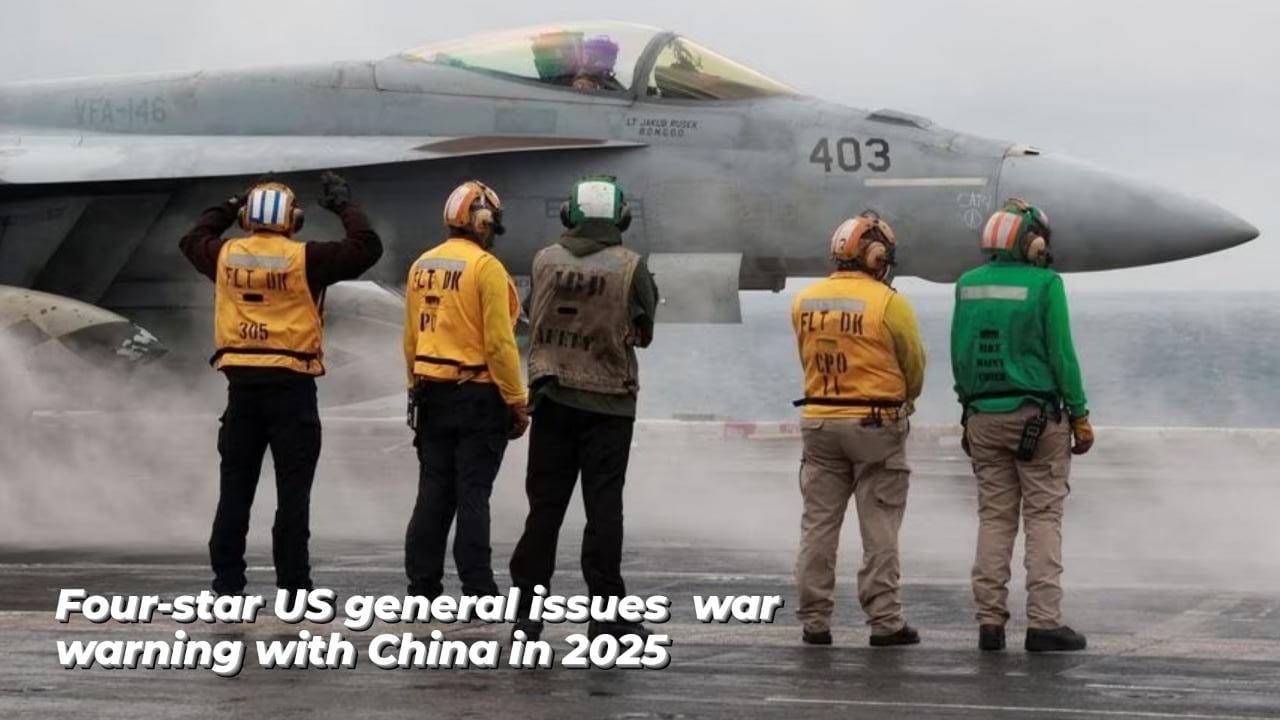 In a memo, a four-star U.S. Air Force general claimed that his instinct had told him that China and the United States would engage in combat within the next two years. Pentagon officials criticised the general's assertion as being inconsistent with American military assessments.
General Mike Minihan, commander of the Air Mobility Command, wrote to the top brass of its roughly 110,000 members, saying, 'I hope I am wrong. My instinct says I'll fight in 2025,'
Although it was dated February 1, the letter had been delivered on Friday.
Although the general's opinions do not necessarily reflect those of the Pentagon, they do indicate that the U.S. military's highest command is concerned about a potential Chinese effort to impose control over Taiwan, which China claims as its own territory. In 2024, there will be presidential elections in the US and Taiwan, which could present a chance for China to launch a military operation, Minihan wrote.