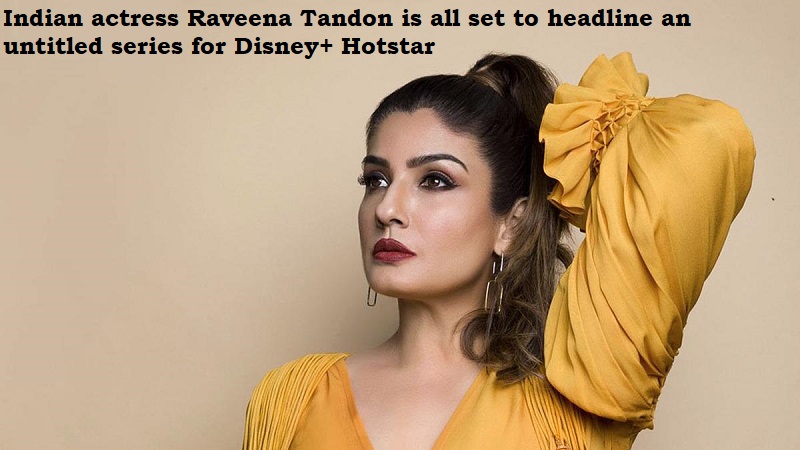 According to Variety, Indian actress Raveena Tandon is slated to star in an unnamed series for Disney+ Hotstar.
Tandon, who was quoted by the publication said, 'I'm incredibly thrilled to be a member of the Disney+ Hotstar family. All I can say is, stay tuned for some fun. This show is going to be incredibly special for me since I've always liked to challenge and reinvent myself with every role I've ever played.'
Nothing else is known about the project besides Tandon's participation with the streamer.
Gaurav Banerjee, the director of programming for Disney+ Hotstar, stated, 'We are incredibly happy to announce our partnership with Raveena Tandon. She is and has been a superstar throughout her journey in the Indian Film Industry and together, Disney+ Hotstar and Raveena Tandon will soon bring some magic on the audience screens.'
This will not be Tandon's web series debut as she was a part of Netflix's crime thriller series Aranyak, created by Charudutt Acharya and Rohan Sippy. Her performance in the series as well as the show itself was widely praised.