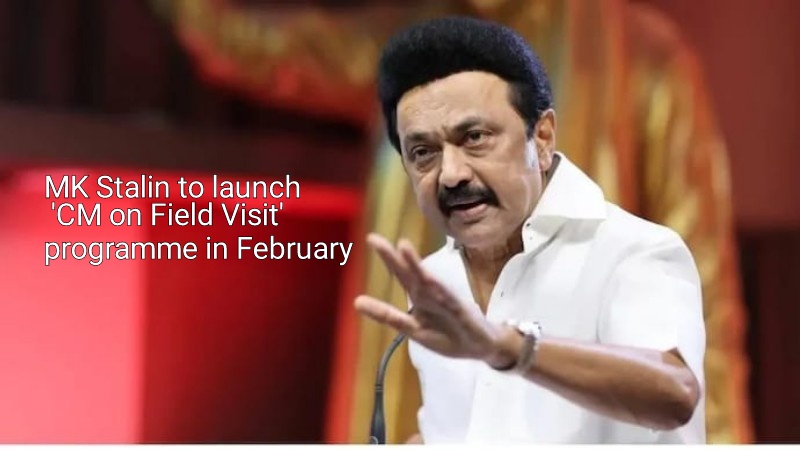 On Saturday (January 28), the Tamil Nadu government announced that Chief Minister MK Stalin would launch a new initiative called 'CM on Field Visit' in February to conduct a detailed review of the implementation of welfare schemes and other developmental projects across districts.
This research will also assist the government in determining whether the schemes and other government programmes are reaching their intended recipients.
The chief minister, concerned ministers, and officials will review projects and schemes related to services like drinking water, sanitation, roads, public infrastructure, skill development, rural and urban development, education, health, and child nutrition, among other services.
On February 1 and 2, CM Stalin would travel to the districts of Ranipet, Vellore, Tiruppattur, and Thiruvannamalai as part of the program's first leg.
He will meet with representatives from farming associations, self-help organisations, and businesses on February 1.
He has a review meeting with top police officials later in the day to discuss the law-and-order situation in the four districts.
A review meeting will be held on the same day by DMK ministers and secretaries of significant departments who are in charge of carrying out significant government initiatives in the four districts.
The information gathered would then be discussed on February 2 during a meeting with the four district collectors presided over by the chief minister.