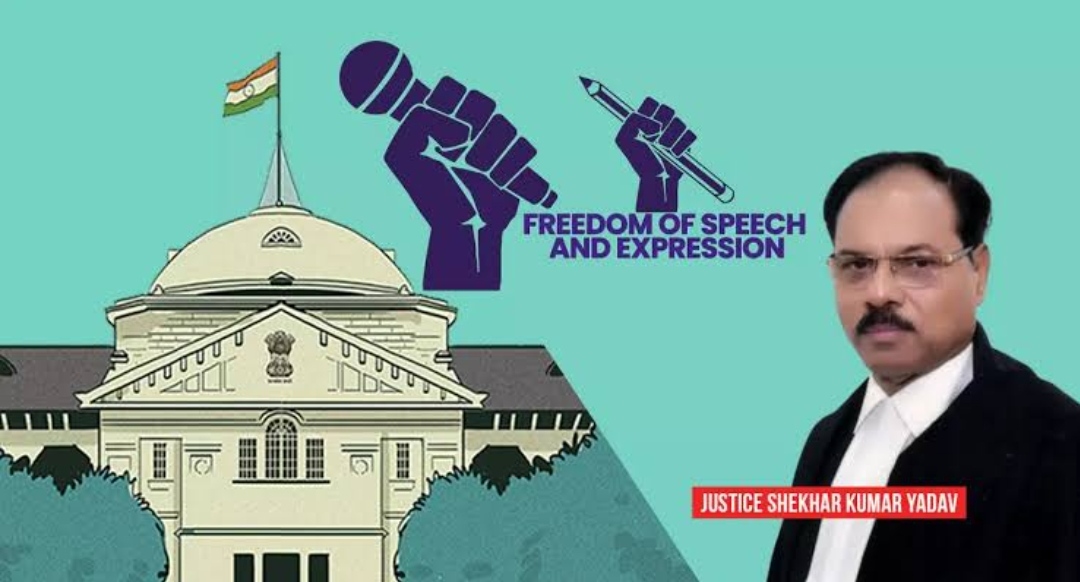 The Allahabad High Court ruled that, using offensive language or making reckless claims on social media is not permitted under the right to free speech online.
According to the Court, social media is now a major global forum for the exchange of ideas and viewpoints. 'Today, the internet and social media have developed into crucial instruments for everyday life that allow people to express themselves and exercise their freedom. But it is a privilege with particular responsibility,' It read.
Justice Shekhar Kumar Yadav issued the ruling after rejecting Nandini Sachan's petition, a resident of Jhansi.
Nandini is charged with disseminating pornographic material on social media. A FIR has also been filed against her in connection with the case at the Nawada police station in accordance with section 67 of the Information Technology (IT) Act.
The accused, however, claims that she was wrongly accused. She said that after she turned down a man's marriage proposal, the FIR was filed as a counterblast.
The court ruled that even while social media has broadened the definition of free speech, this does not grant users the right to express themselves without restraint. According to the court, the FIR in this case establishes a cognizable offence.