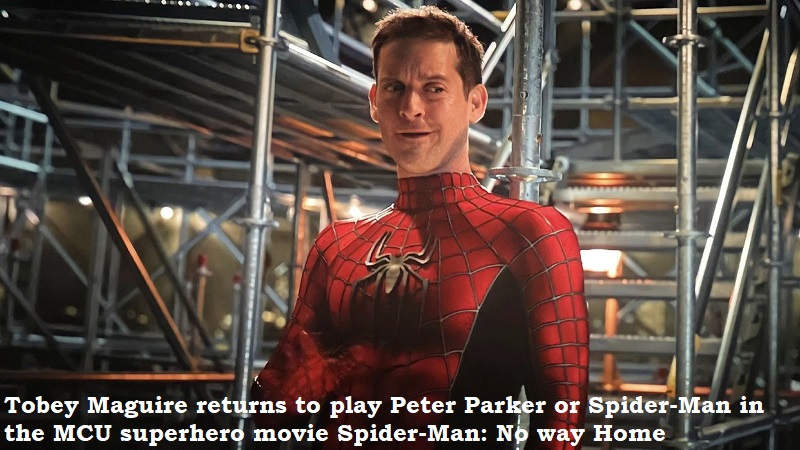 In the Marvel Cinematic Universe superhero film Spider-Man: No Way Home, Tobey Maguire reprised his role as Peter Parker, a.k.a. Spider-Man. The multiverse was explored in the movie, which was lead by Tom Holland's portrayal of Spider-Man, and there was even a moment when there was little separation between the realms.
For Sony and Marvel Studios, the movie was a huge hit. Maguire discussed his potential comeback to the wall-crawler role in the movie companion book Spider-Man No Way Home: The Official Movie Special.
He said, 'I love these films and I love all of the different series. If these guys called me and said, 'would you show up tonight to hang out and goof around?' or 'would you show up to do this movie or read a scene or do a Spider-Man thing?', it would be a 'yes!' Because why wouldn't I want to do that?'
After the events of 'Spider-Man: Far From Home' in which Spidey's identity, Peter Parker, was leaked to the world by Jake Gyllenhaal's Quentin Beck or Mysterio, who also accused him of murdering him.
Due to the ensuing chaos in his life, Peter sought the help of Master of Mystic Arts Doctor Strange (Benedict Cumberbatch) to undo the damage. Strange performed a spell but it went wrong, and beings from other universes (supervillains who fought Tobey Maguire's and Andrew Garfield's Spider-Men as well as the Spideys themselves) crossed over to MCU.