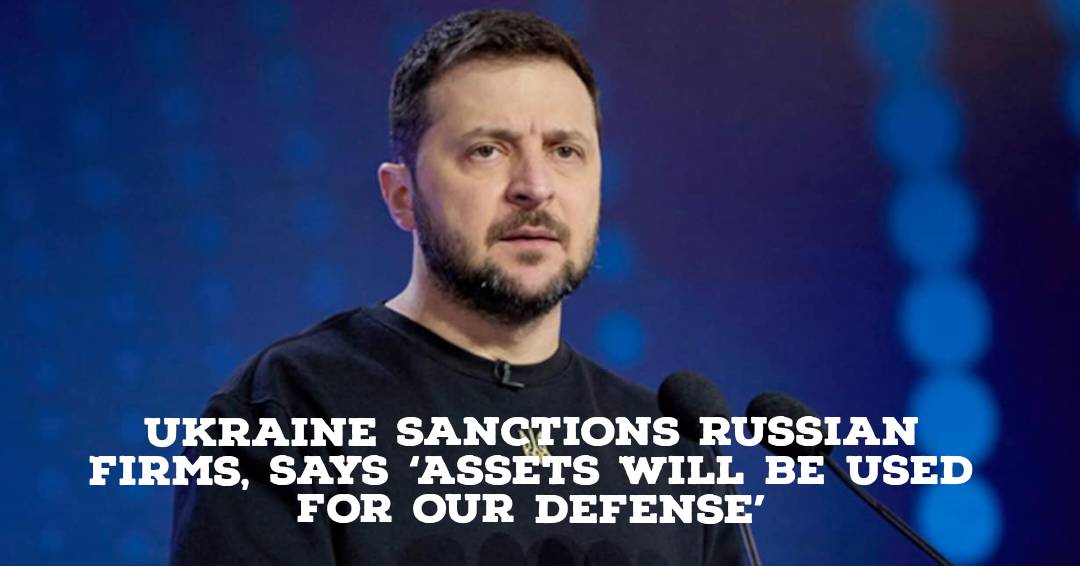 President Volodymyr Zelensky of Ukraine has taken a number of actions to cut off Moscow and Minsk's relations to his nation, the latest of which was the imposition of sanctions against 182 Russian and Belarusian firms and three people.
In a video message, Zelensky stated that 'their assets in Ukraine are frozen, and their properties will be used for our defence.'
According to the list released by the National Security and Defense Council of Ukraine, the sanctioned enterprises mostly operate in the transportation of commodities, leasing of vehicles, and production of chemicals.
On the list are Uralkali, a Russian company that produces and exports potash fertiliser, Belaruskali, a state-owned potash producer, Belarusian Railways, and Russia's VTB-Leasing and Gazprombank Leasing, two companies that deal with leasing for transportation.
Since the beginning of the Russian invasion of Ukraine in February of last year, Ukraine has sanctioned hundreds of Russian and Belarusian people and businesses.