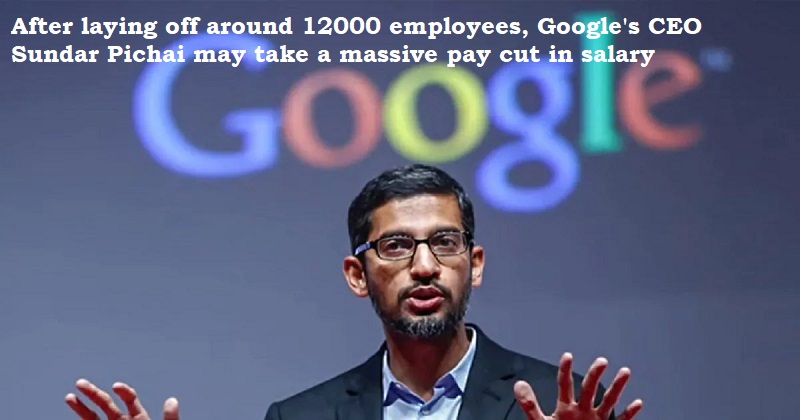 If reports are to be believed, Google CEO Sundar Pichai may take a significant compensation cut after firing close to 12000 workers and in the midst of a challenging financial environment.
In a town hall meeting with Google employees, Pichai said that all positions above the 'senior vice president' level will see a large drop in their yearly bonus.
'The annual bonus for all positions above the senior vice president level will be reduced 'quite significantly.' Compensation for top positions is based on business performance,' reports state that Pichai said during the town hall meeting.
While the Google CEO did not clarify whether he will take a salary cut, as per what he said it appears that there is a high chance that he may take a massive salary cut himself.
Pichai also did not specify the percentage of salary cut which will happen and for how long will it remain so. A few weeks before the layoffs, Pichai had received a major salary hike.