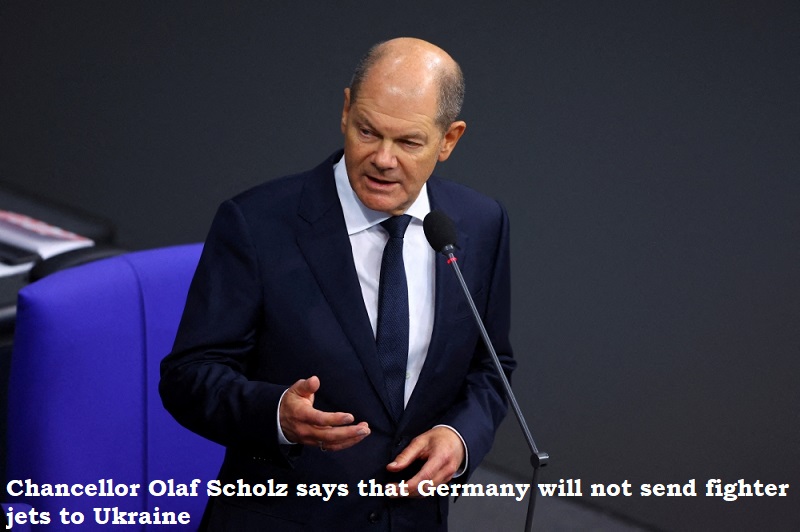 Olaf Scholz, the German chancellor, declared on Sunday (January 29) that his country would not send fighter jets to Ukraine. His comments follow Berlin's decision to supply Kyiv with 14 strong Leopard tanks despite intense pressure from other European nations.
The United States also declared that it would send 31 of its Abrams tanks, in addition to Germany. Canada declared that it would also give Ukraine heavy tanks.
In an interview with the Tagesspiegel newspaper, Scholz said: 'I can only advise against entering into a constant bidding war when it comes to weapons systems.'
He added, 'If, as soon as a decision (on tanks) has been made, the next debate starts in Germany, that doesn't come across as serious and undermines citizens' confidence in government decisions.'
After receiving tanks, Ukraine demanded fighter jets and long-range missiles. Moscow has already said multiple times that it will be considered an escalation if the West agrees to supply long-range missiles, that can penetrate deep inside Russian regions.