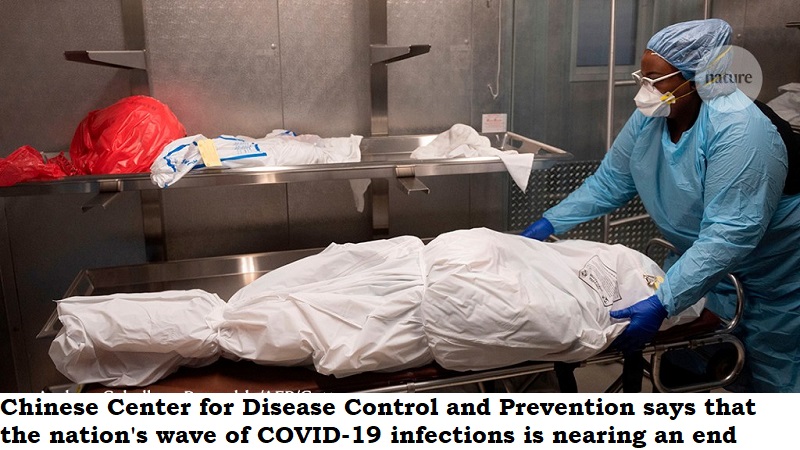 The current wave of COVID-19 infections in the country is about to come to an end, according to the Chinese Centers for Disease Control and Prevention's most recent weekly bulletin.
According to the China CDC, there was no appreciable increase in infections over the Lunar New Year period. Officials stated that both the cases and the deaths were decreasing in a report from last week.
Japan, however, stated that it will keep an eye on the circumstances in China.
According to Reuters, Japan's Chief Cabinet Secretary Hirokazu Matsuno told the press that his nation will handle border control measures 'flexibly.'
Just one day prior, the Chinese embassy in Japan had said that it would once again be providing visas to Japanese nationals travelling to China.
The nation had previously toughened its Covid border rules for travellers from China and had stopped issuing general visas to Japanese travelling to the country.